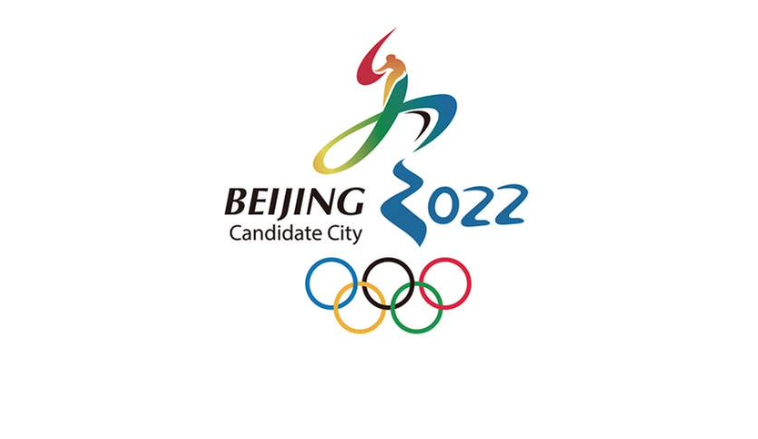 2022 Olympics Is Going to Beijing
31 Jul, 2015
 Throughout more than 120 years of Olympic history, no city has hosted both the winter and summer games. Now, Beijing will be the first do it – and in the span of just 14 years.
The Chinese capital was awarded the 2022 Winter Olympics on Friday, beating Kazakh rival Almaty 44-40 in a surprisingly close vote marred by technical problems, taking the games back to the city that hosted the summer version in 2008.
Beijing was seen by the International Olympic Committee as a secure, reliable choice that also offered vast commercial opportunities in a new winter sports market of more than 300 million people in northern China.
"It really is a safe choice," IOC President Thomas Bach said. "We know China will deliver on its promises."
The IOC's secret vote was conducted by paper ballot, after the first electronic vote experienced technical faults with the voting tablets and was not counted. The result of the first vote was not disclosed. There was one abstention in the paper ballot.
Beijing came in to the vote as the strong favorite, despite its lack of natural snow.
Friday's results means the Olympics will be held three times in a row in east Asia: the 2018 Winter Games in Pyeongchang, South Korea, the 2020 Olympics in Tokyo, and 2022 in Beijing.
"With the real globalization of the world, the growing importance of Asia, not only in sports but also in all areas of life, I think it is more or less normal that we have more Olympic Games taking place in Asia," Bach said.
Beijing and Almaty had both been considered longshots when the 2022 bid race opened two years ago. But they were the only two candidates left after four European cities – including Oslo and Stockholm – pulled out for political or financial reasons.
Beijing plans to use several venues from the 2008 Olympics, including the Bird's Nest and Water Cube. But the snow and sliding events would be at venues in Yangqing and Zhangjiakou, 60 and 140 kilometers (40 and 90 miles) outside Beijing. A planned high-speed rail line to Zhangjiakou is supposed to cut travel time to 50 minutes.
AP
Image twitter
Mentioned In This Post:
About the author