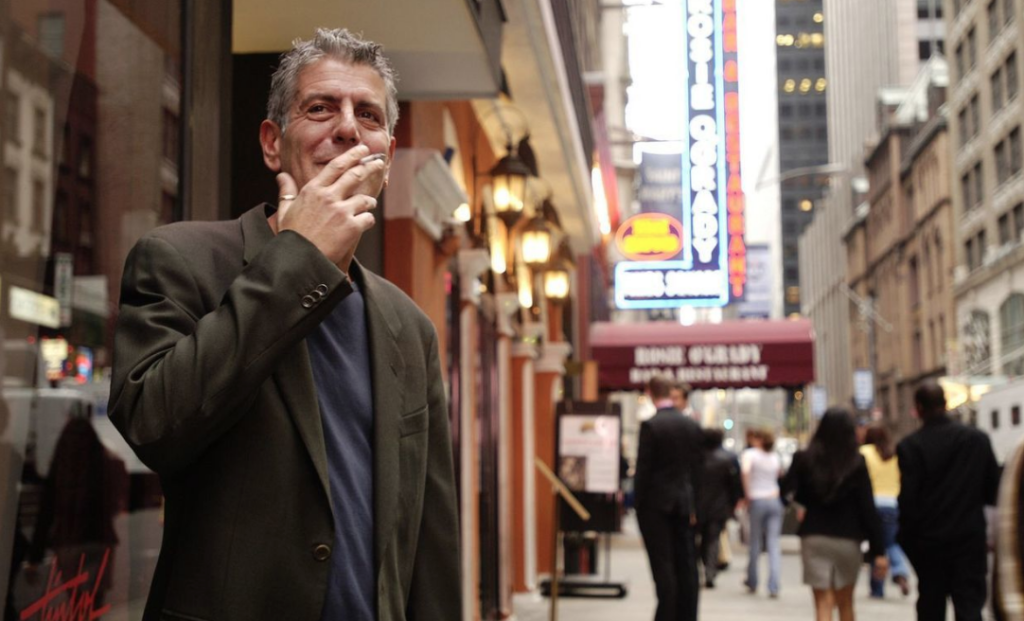 Anthony Bourdain, Dead at 61
08 Jun, 2018
Celebrity chef Anthony Bourdain, host of CNN's food-and-travel-focused "Parts Unknown" television series, killed himself in a French hotel room, CNN said on Friday, in the second high-profile suicide of a U.S. celebrity this week. He was 61.
Bourdain, whose career catapulted him from cooking at New York's top restaurants to dining in Vietnam with President Barack Obama, was found dead in a hotel room in Strasbourg, France, where he had been working on an upcoming episode of his program, CNN said in a statement.
His death comes three days after American designer Kate Spade, who built a fashion empire on her signature handbags, was found dead in her New York apartment of suicide on Tuesday.
Bourdain's profile began to soar in 1999, when the New Yorker magazine published his article "Don't Eat Before Reading This," which he developed into the 2000 book, "Kitchen Confidential: Adventures in the Culinary Underbelly."
He went on to host television programs, first on the Food Network and the Travel Channel, before joining CNN in 2013.
"His love of great adventure, new friends, fine food and drink and the remarkable stories of the world made him a unique storyteller," the network said in a statement. "His talents never ceased to amaze us and we will miss him very much."
Bourdain told the New Yorker in 2017 that his idea for "Parts Unknown," which was in its 11th season, was traveling, eating and doing whatever he wanted. The show featured meals in both out-of-the-way restaurants and the homes of locals, providing what the magazine called "communion with a foreign culture so unmitigated that it feels practically intravenous."
Bourdain's celebrity was such that when Obama went to Hanoi, Vietnam in May 2016, he met him at a casual restaurant for a $6 meal of noodles and grilled pork.
President Donald Trump told reporters as he left the White House that Bourdain's death was "very shocking."
Reuters
Image NYDailyNews twitter
Mentioned In This Post:
About the author