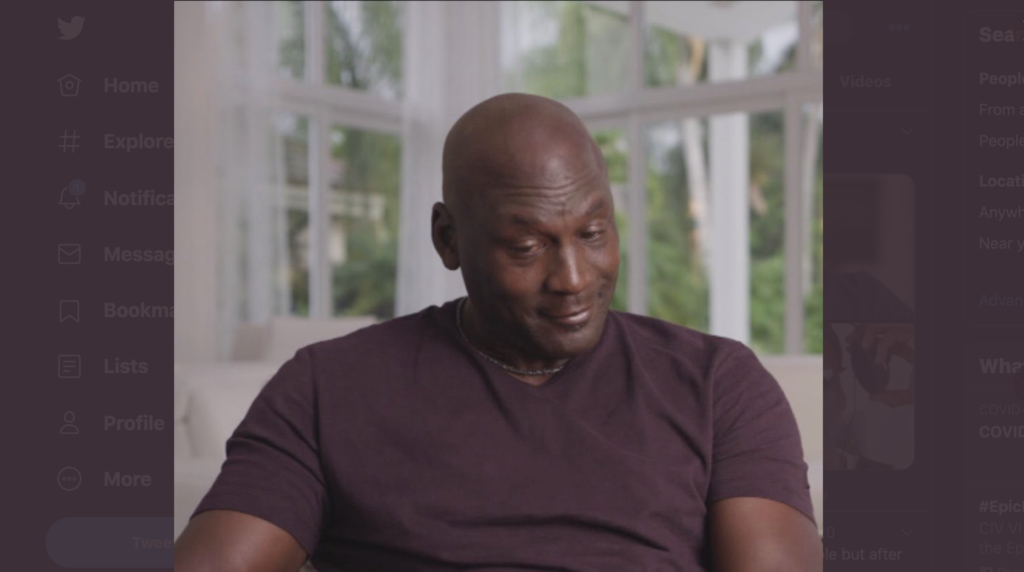 Unsurprisingly, "The Last Dance" has dominated the sports world in recent weeks.
Not only was the&nbsp…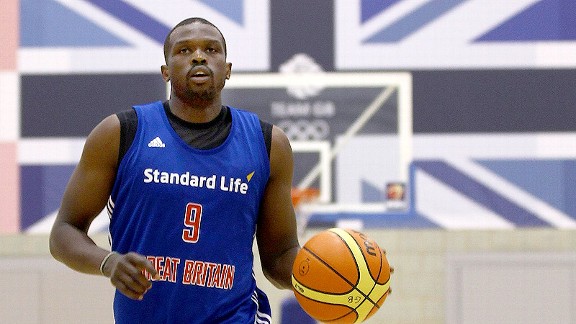 When Luol Deng marches in the opening ceremonies at the Olympic Games in a little more than two weeks, it will mark the culmination of a remarkable journey, one of many undertaken by the 14,000-plus athletes participating in London.
 Yet his goal to represent host Great Britain — the…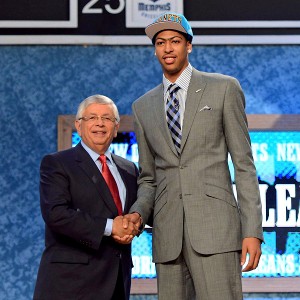 NEWARK, N.J. — Best in the country and No. 1 and 2 in the NBA draft. The celebration goes on for Kentucky's kids.
2012 NBA Draft Lottery
The New Orleans Hornets took Kentucky forward Anthony Davis with the top overall pick. Follow the rest of the NBA draft with…