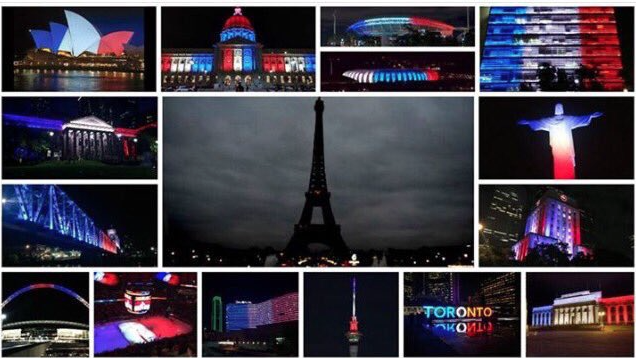 Celebrities Respond to Paris Terror Attacks
14 Nov, 2015
Celebrities from Nick Jonas and Kerry Washington to LeBron James and David Beckham are among those who have offered their support to France in the wake of the terrorist attacks that killed over 100 people. 
Dozens of A-list stars shared a photo of the Eiffel Tower under #PrayforParis – which has seen internet users come together to show solidarity with France. 
See their emotional messages here.
TR
Images Twitter/Instagram 
Mentioned In This Post:
About the author