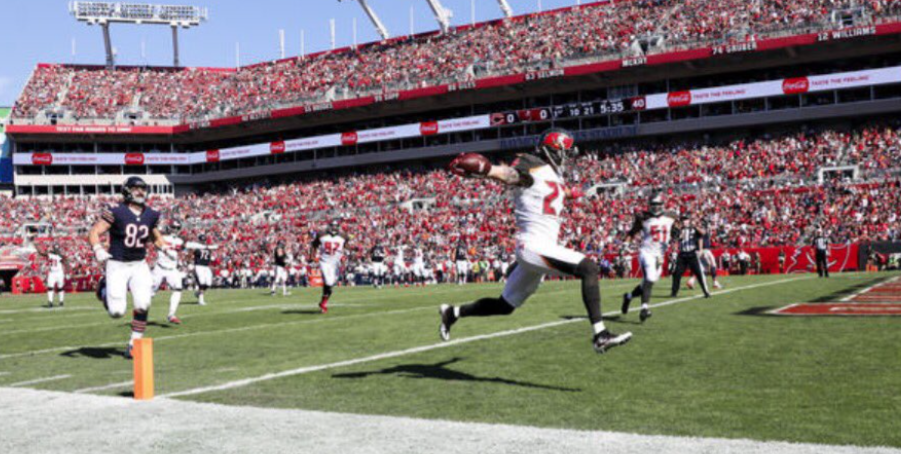 Sell The Chicago Bears….Please!
14 Nov, 2016
The Chicago Bears have finally frustrated their die-hard fans to the point of action.
The team is speeding toward a top 10 draft pick in the 2017 draft, but there is NO confidence in the front office personnel to get it right.
With the Jay Cutler Era coming to an end, no young prospects being groomed at any position and no reason to #BearDown, the world greatest fans have had it!
One fan has openly called for the only solution to turn things around and bring the city of Chicago the football team it deserves.
Have the McCaskey family "SELL THE CHICAGO BEARS TO SOMEONE WHO CARES."
This sentiment will be expressed on billboards in Chicago, paid for by the fans if this guys Go Fund Me hits the mark.
You donating or nah?
TR
Image Cowboys Twitter
Mentioned In This Post:
About the author