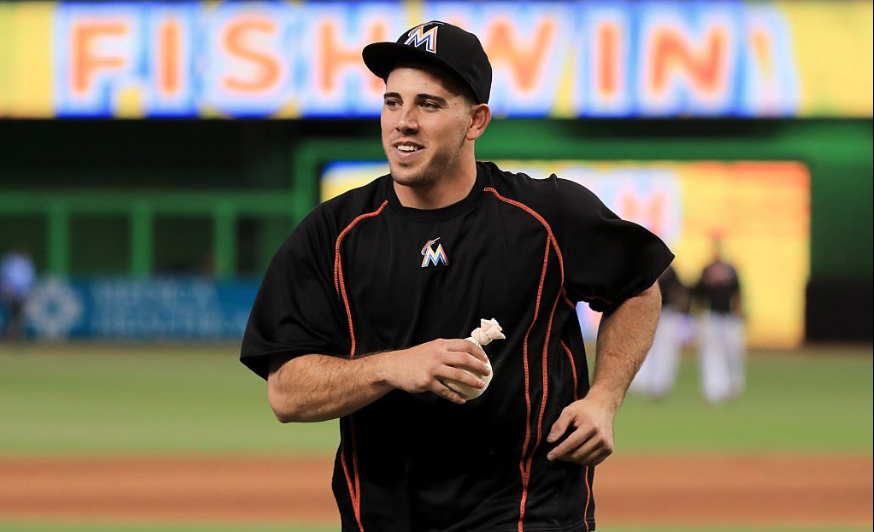 Cocaine and Alcohol Found In Jose Fernandez's System
29 Oct, 2016
Florida Marlins pitcher Jose Fernandez had cocaine and alcohol in his system when he and two friends were killed in a September boating accident, according to an autopsy report obtained by USA TODAY Sports on Saturday.
Fernandez's blood alcohol content was nearly twice the legal limit, according to the toxicology results. He also had detectable levels of cocaine and cutting agents used in to make illegal drug.
Fernandez, 24, and his two friends, Jesus Macias, 27, and Eduardo Rivero, 25, were killed in the morning hours of Sept. 25 after the boat they were in hit a jetty off South Beach at high speeds. An investigation was launched to determine the events surrounding the accident, including which one of the three was piloting the boat.
USAToday
Image SportsMockery
Mentioned In This Post:
About the author