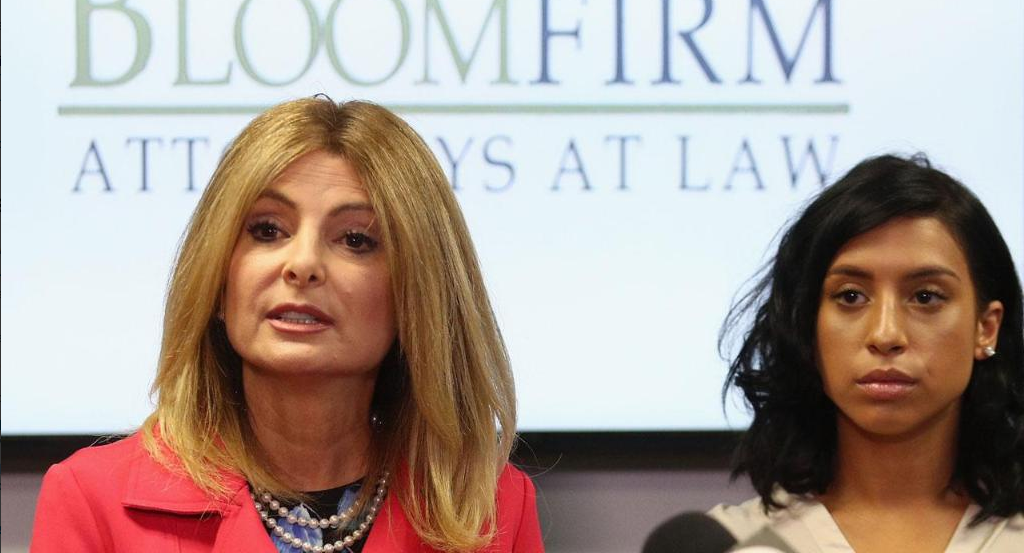 Even The Homewreckers Are Getting Lawyers
20 Sep, 2017
A lawyer for a woman involved in the Kevin Hart scandal says someone secretly placed cameras in his Las Vegas hotel suite and made bedroom images of the two.
Lawyer Lisa Bloom told a Los Angeles press conference Wednesday that her client, Montia Sabbag (mahn-tee-uh suh-bahg), is a victim and Hart appears to be a victim as well.
Bloom says Sabbag is neither suing Hart nor demanding any money from the box-office star.
The attorney says there's no evidence that law enforcement is looking into the matter so she will immediately report the situation to authorities and seek a full investigation.
Sabbag says she's not an extortionist and has nothing to do with the recordings.
Hart publicly brought up the matter last weekend in an Instagram video in which he apologized to his family and said someone was trying to seek financial gain from a mistake he made.
AP
Image etnow twitter
Mentioned In This Post:
About the author