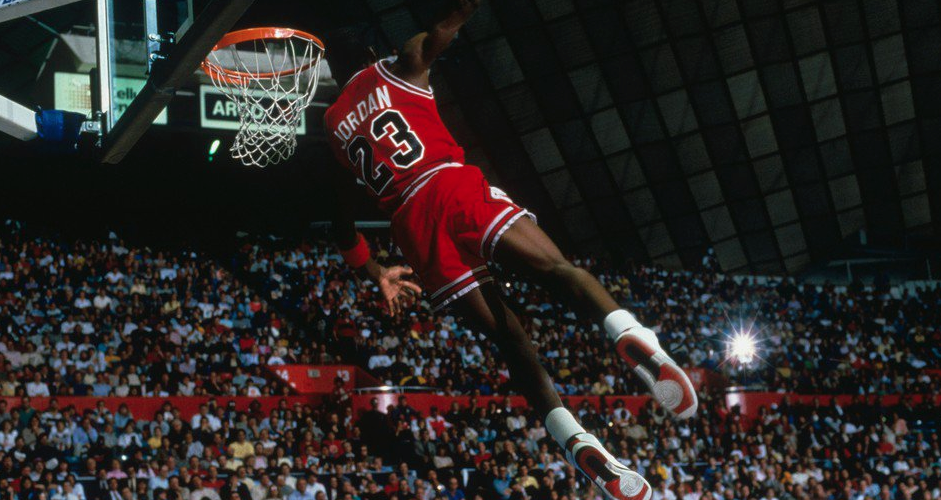 IT'S HAPPENING. #MichaelJordan #TheLastDance https://t.co/d3EDwt2LKw pic.twitter.com/MapBHmVwSg

— ESPN Films 30 for 30 (@30for30) May 15, 2018
Finally! The Jordan 30 for 30 is Coming
16 May, 2018
ESPN's "30 for 30" documentary film franchise is partnering with Netflix to produce a 10-episode series about Michael Jordan and the Chicago Bulls dynasty, anchored by footage from Jordan's last title run with the Bulls in 1997-98.
Series producers have access to more than 500 hours of never-before-seen footage from that championship run, and Jordan and other key figures from the championship team have pledged access to interviews for the project.
The project, titled "The Last Dance," will be directed by Jason Hehir, who has previously directed "The Fab Five," "The '85 Bears" and "Andre the Giant."
The series will premiere in 2019, according to ESPN, which released a trailer Tuesday morning.
Washington Post
Image LakerMike248 twitter
Mentioned In This Post:
About the author