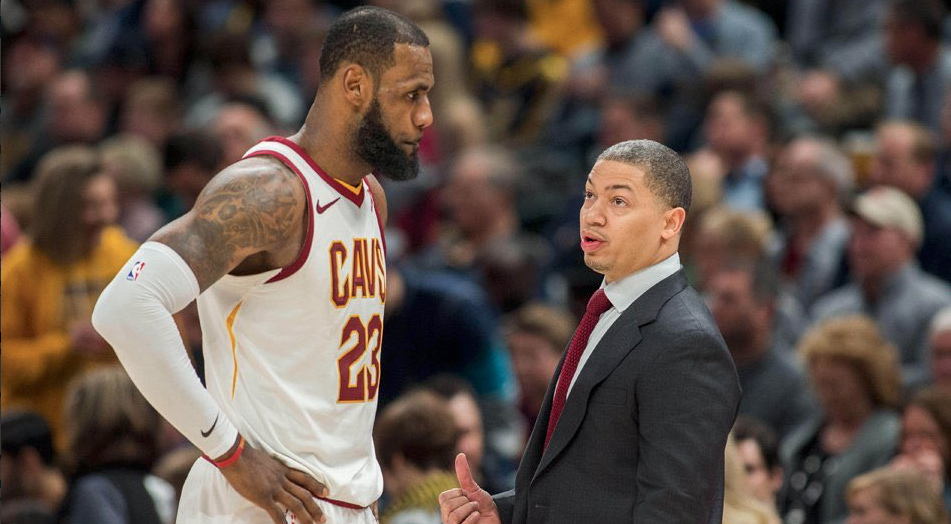 Get Ready For Coach LeBron
19 Mar, 2018
Cleveland Cavaliers coach Tyronn Lue is stepping away from coaching to focus on his health, the team announced Monday.
Lue, 40, left Saturday night's 114-109 victory against the Chicago Bulls with an illness, marking the third time this season that his health has kept him from coaching an entire game.
"After many conversations with our doctors and [general manager] Koby [Altman] and much thought given to what is best for the team and my health, I need to step back from coaching for the time being and focus on trying to establish a stronger and healthier foundation from which to coach for the rest of the season," Lue said in a statement.
Mentioned In This Post:
About the author