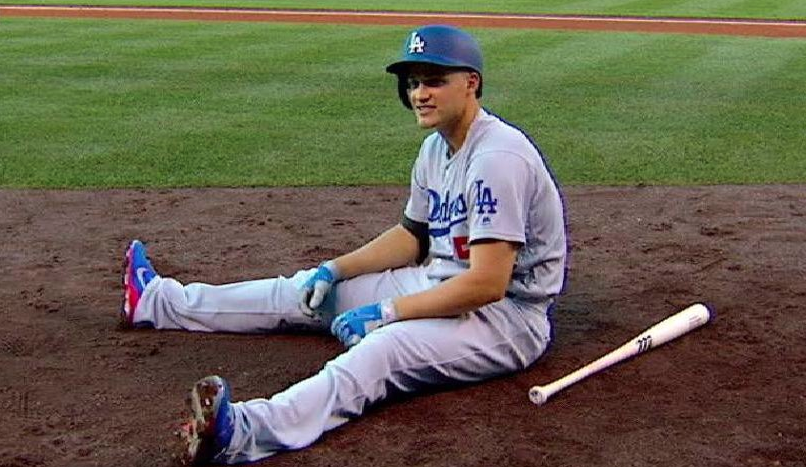 If You're A Dodgers Fan, Turn Away
30 Apr, 2018
The Los Angeles Dodgers announced that shortstop Corey Seager will miss the rest of the season and will undergo Tommy John surgery to fix a sprained ulnar collateral ligament in his right arm.
"I was pretty good through spring, and pretty good through the beginning, but then — like I said — this weekend I had a few bad throws that really irritated me and went in and got it looked at and we are where we are," Seager said.
"In the physical sense, it hurt, had some numbness and it was time to go get it looked at," he added.
Seager said he was "hoping for inflammation" when he went in for the MRI.
"It was hurting worse but I couldn't tell if that was just from how recent it was," Seager said. "You obviously don't hope for what it turned out to be, but I was hoping for inflammation."
Seager, the 2016 NL Rookie of the Year and two-time All-Star, had two home runs, 13 RBIs and a slash line of .267/.348/.396 in 26 games this season.
He previously missed just one game in 2018, a March 31 win over the Giants.
ESPN
Image chclaney twitter
Mentioned In This Post:
About the author