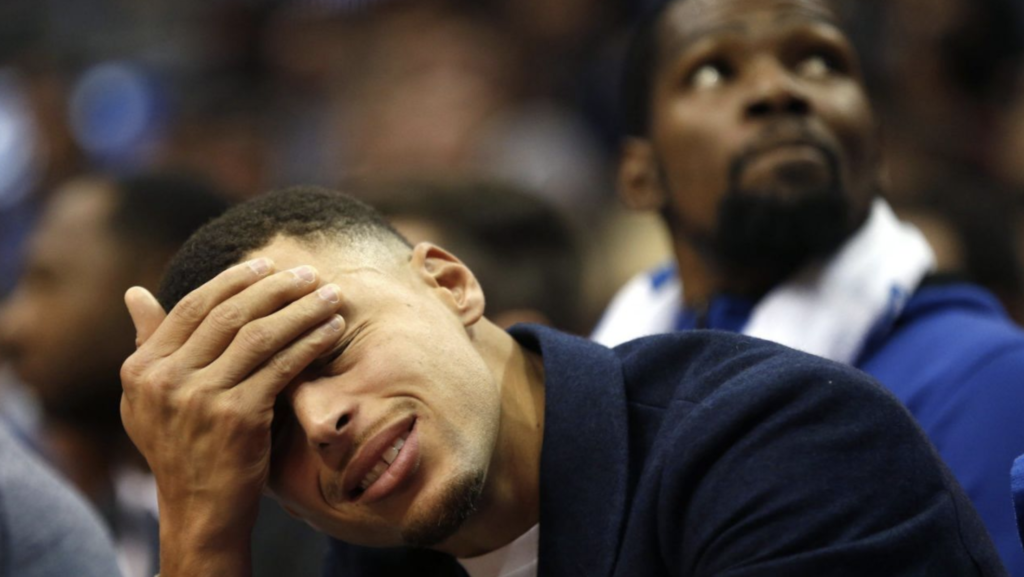 "Watch the f—king game and shut the
f—k up."

- Kevin Durant to a Mavericks fan pic.twitter.com/7ysMF2IEwV

— Athlete Swag (@AthleteSwag) November 19, 2018
KD is Falling Apart in Golden State
19 Nov, 2018
Kevin Durant went off on a heckler who was sitting courtside at the Mavs game this weekend — telling the guy, "Watch the f**king game and shut the f**k up."
It all went down during the 1st quarter of the Warriors vs. Mavs game in Dallas on Saturday.
One witness who was sitting in spitting distance from the incident tells us … the heckler was just saying the typical NBA fan trash talk — calling KD names like, "Cupcake" and other insults.
But, KD wasn't having it — walking over to the group, leaning in … and cussing the guys out.
Did Durant's warning work? Nope.
We're told the group laughed off the incident because they knew they got to him and ramped up the trash talk even more for the rest of the game.
Ultimately, the Mavs BEAT the Warriors 112 to 109 … with KD dropping 32 points.
TMZ sports
Image atheletswag twitter
Mentioned In This Post:
About the author