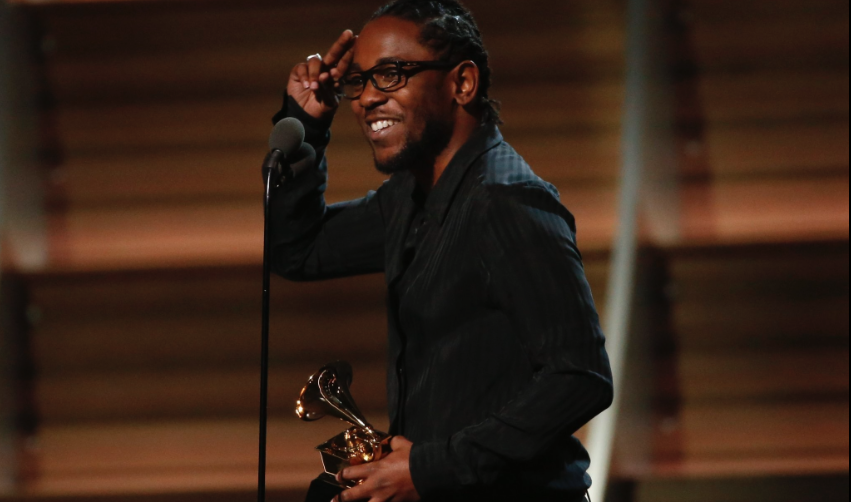 Kendrick Lamar Just Made Our Weekend!
03 Mar, 2016
Earlier tonight however, a project called untitled unmastered. popped up on Spotify under Kendrick Lamar's name. As it turned out, this was the surprise project that he was referring to, and Kendrick unleashed it tonight at 11.
Earlier this week, TDE's CEO Top Dawg announced that one of the label's artists would be dropping an album sometime this week as a surprise. Many suspected it would be from SZA or Isaiah Rashad, as Top Dawg recently noted that their albums were nearing completion.
untitled unmastered. spans eight tracks total. Listeners will recognize "untitled 08" as the song Kendrick performed on The Tonight Show Starring Jimmy Fallon back in January. At that time, it was known as "Untitled 2" or "Blue Faces." His performance on The Colbert Report, which was the original "Untitled" song, also made it onto the project as "untitled 03."
You buy the project on iTunes here.
Complex
Image Screen Shot
Mentioned In This Post:
About the author