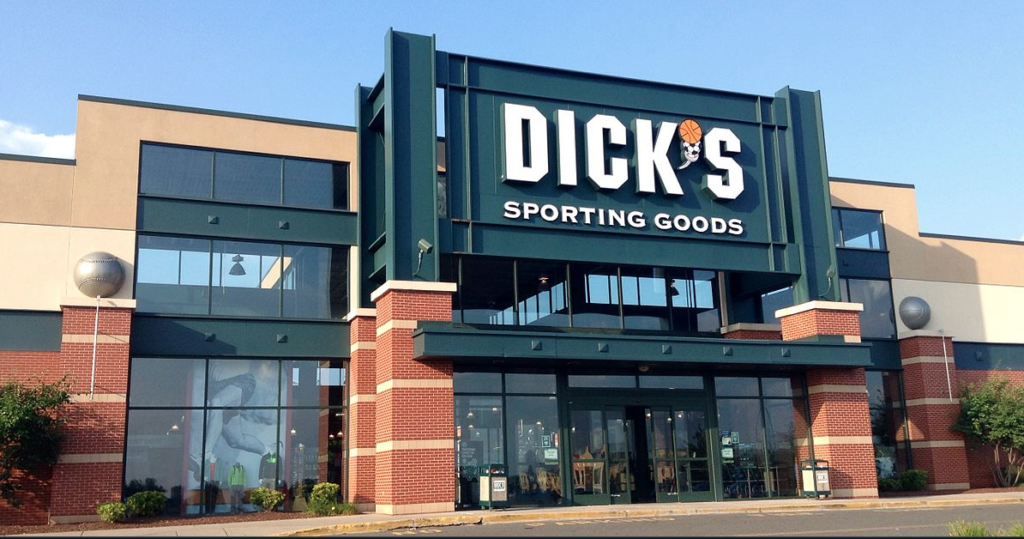 No More of These Guns at Dick's Sporting Goods
28 Feb, 2018
Dick's Sporting Goods Inc, a major US gun retailer, on Wednesday said it was permanently curbing certain gun sales at all of its stores in the wake of the recent massacre at a high school in Florida that has re-ignited a fierce debate over gun control in America.
In an interview with ABC News, Dick's CEO Ed Stack said the company would no longer sell assault-style firearms or high-capacity magazines, and would not sell any guns to those under age 21. "We're taking these guns out of all of our stores permanently," Stack said, adding that he was prepared for any potential backlash toward the business.
Pennsylvania-based Dick's sells weapons through its Dick's Sporting Goods and Field & Stream stores.
Stack said there were not enough systematic protections to prevent gun sales to people who are potential threats, and urged Congress to act comprehensively not only on background checks but also on mental health and other possible solutions.
"The systems that are in place across the board just aren't effective enough to keep us from selling someone a gun like that and so we've decided that we're not gong to sell the assault-type rifles anymore," Stack told ABC.
Stack said that the gunman, Nikolas Cruz, had purchased a gun at a Dick's store, but not the one used at the school shooting, even though all existing rules were followed.
He said that the system in place will not stop sales to dangerous people and said lawmakers must do something.
Stack said Dick's was prepared for any potential backlash, but would not change its policies on gun sales.
The Guardian 
Image Fox35Danielle twitter
Mentioned In This Post:
About the author