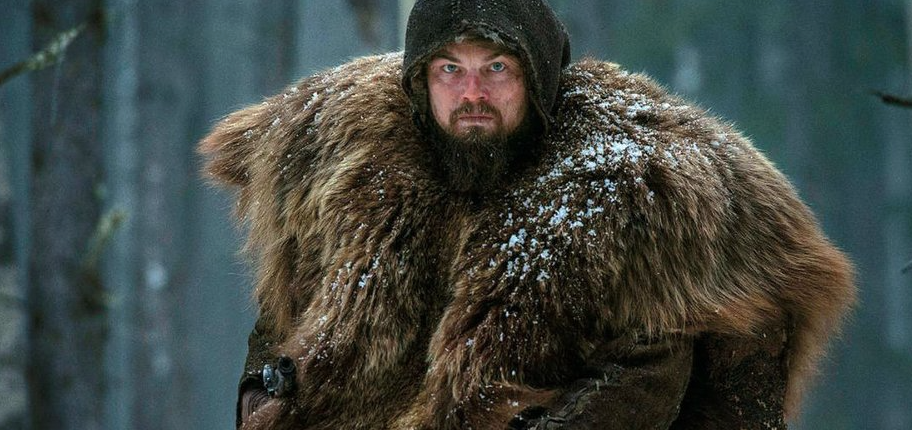 Not Even the Jonas Blizzard Can Stop Leonardo
25 Jan, 2016
The Revenant has stormed to the top of the US box office in a weekend affected by the East Coast snow storm.
The Oscar nominated film, starring Leonardo DiCaprio, is about a frontiersman fighting for survival after being attacked by a bear.
It took $16m with Star Wars: The Force Awakens in second place with $14.3m.
Storm Jonas forced cinema closures in Washington DC and New York, while hundreds of others suspended showings.
The Revenant, directed by Alejandro G Inarritu, has taken $119.2m (£83.5m) in North America so far.
It had a limited release on Christmas Day, followed by a wide release on 8 January.
JJ Abrams' The Force Awakens has made $1.94bn globally to date and is likely to cross the $2bn (£1.36bn) mark over the next week.
Last week's number one, Kevin Hart and Ice Cube comedy Ride Along 2, dropped to third with $13m (£9.1m).
Rounding out the top five were two new entries, comedy Dirty Grandpa and The Boy, about an American nanny who finds her English family's boy is a life-sized doll.
1. The Revenant – $16m
2. Star Wars: The Force Awakens – $14.3m
3. Ride Along 2 – $13m
4. Dirty Grandpa – $11.5m
5. The Boy – $11.3m
BBC
Image RevenantMovie twitter
Mentioned In This Post:
About the author