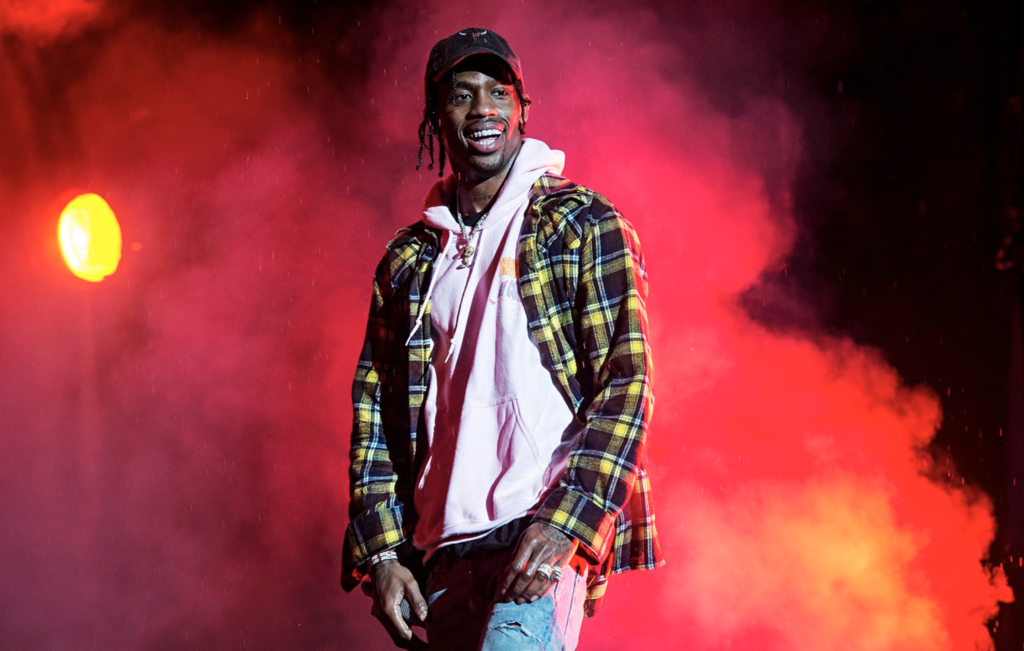 Sicko Mode X The Super bowl
21 Dec, 2018
Travis Scott will perform at Super Bowl LIII on Feb 3, 2019 in Atlanta, ending weeks of speculation about who will join headliners Maroon 5 on the popular halftime show.
Billboard can confirm that the "Sicko Mode" rapper will make an appearance during Maroon 5's set at Mercedes-Benz Stadium, ending weeks of speculation about who would be playing alongside the Adam Levine-fronted rick band.
The move comes as Scott wraps his biggest year yet, with his Astroworld Tour selling out marquee venues like Madison Square Garden in New York and the Forum in Los Angeles, his album Astroworld topping the Billboard 200 chart, and his single "Sicko Mode" with Drake topping the Billboard Hot 100. Earlier this year, Kylie Jenner gave birth to Scott's daughter Stormi.
Scott's participation in the Super Bowl ends weeks of speculation about who was going to perform at the marquee event for the NFL, which has drawn criticism because of controversies regarding players kneeling during the playing of the National Anthem and the difficulty Colin Kaepernick has been facing trying to return to the league. The league is still dealing with backlash over Beyonce's appearance in the 2016 to perform her song "Formation" which some criticized as being anti-police, while others argued the NFL didn't do enough to defend the singer.
According to a Billboard report from October, a number of artists including Adele, JAY-Z and Rihanna turned down the gig from the NFL this year, which doesn't pay artists for their performance and even flirted with the idea of charging artists to play at the game because of its huge audience; more than 111 million people tuned in for last year's game between the New England Patriots and the Philadelphia Eagles. The NFL later abandoned the plan to charge artists, and up until this year did not have a difficult time finding performers.
Because the Super Bowl is taking place in a music haven like Atlanta, there's speculation that Outkast or Big Boi could make an appearance. There's also a possibility that Cardi B could make an appearance during Maroon 5's set to perform their hit song "Girls Like You." While the "I Like It" rapper said in February she would not perform until the league hired Kaepernick, the quarterback's chances of getting signed seem to be evaporating after the Oakland Raiders today opted to sign Nathan Peterman for end of season run, despite fan outcry that the job should have went to Kaepernick, who many believe is still being punished for starting the National Anthem protest in 2016.
Billboard
Image Defpen twitter
Mentioned In This Post:
About the author