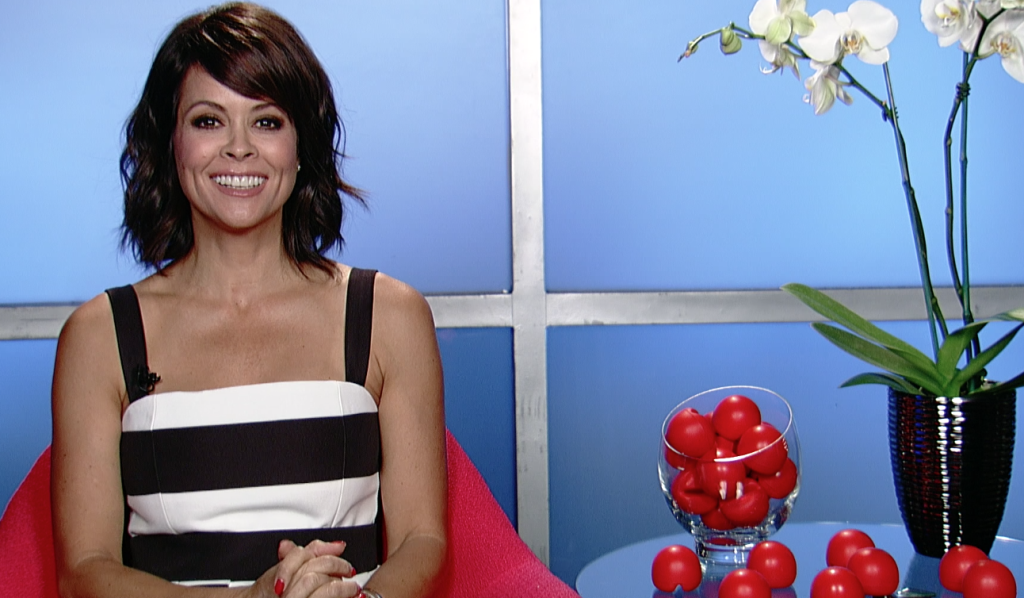 Brook Burke-Charvet Talks About 'Red Nose Day' from Trending Report on Vimeo.
Stars Join Forces to Fight Poverty on 1st USA 'Red Nose Day'
21 May, 2015
The red noses normally reserved for clowns in circus acts have made their way mainstream.  'Red Nose Day' has been celebrated in the United Kingdom for more than 25 years and now, for the first time, is being celebrated in America and we couldn't be more excited. Red noses are everywhere!
One Direction rocked them at the Billboard Music Awards, a wedding party stopped to pose for the cause even the Statue of Liberty got in on the fun, all to help people in poverty and champion the right to be healthy and happy.
The Trending Report spoke with former Dancing with the Stars judge Brooke Burke and if you think she's afraid of a little red nose, think again!
B.Owusu
Image TR
Mentioned In This Post: @RedNoseDayUS
About the author