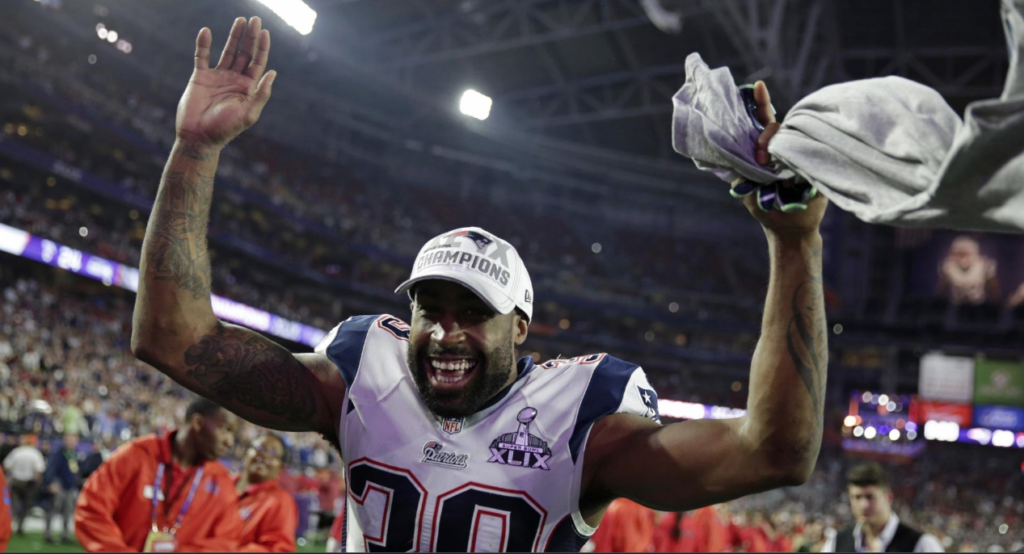 Super Bowl Champion Charged With Attempted Murder
10 Jul, 2018
Former Seattle Seahawks and New England Patriots cornerback Brandon Browner was indicted by the Los Angeles District Attorney's Office on four felony charges on Tuesday, including attempted murder.
Officers responded to a home in La Verne, Calif., Sunday morning after a caller reported a man was attempting to break through a locked window. Browner, 33, allegedly assaulted the woman — an ex-girlfriend who had a restraining order against Browner after a prior domestic violence incident — and threatened to kill her, according to La Verne police. Prosecutors also said he tried to smother her in a carpet.
Browner, who fled the scene with a Rolex watch valued at about $20,000, was arrested by police hours later.
Along with the attempted murder charge, Browner faces felony robbery, burglary and false imprisonment charges and two misdemeanor counts of cruelty to a child. Browner faces a possible maximum sentence of life in prison, according to a statement from the Los Angeles District Attorney's Office.
Browner, whose bail was set at $10 million, made an initial court appearance on Tuesday. His arraignment was continued to July 30.
Browner played three seasons with the Seahawks (2011-13) as part of the famed "Legion of Boom" secondary. He earned a Pro Bowl berth in his first season and helped lead Seattle to a Super Bowl win in 2013, though he missed the title game while serving a suspension for substance abuse. He subsequently had one-year stints with the New England Patriots (2014) and New Orleans Saints (2015).
He has not played in the NFL since his second run with the Seahawks was cut short when the team released him before the 2016 season.
USA Today
Image BostonGlobe twitter
Mentioned In This Post:
About the author