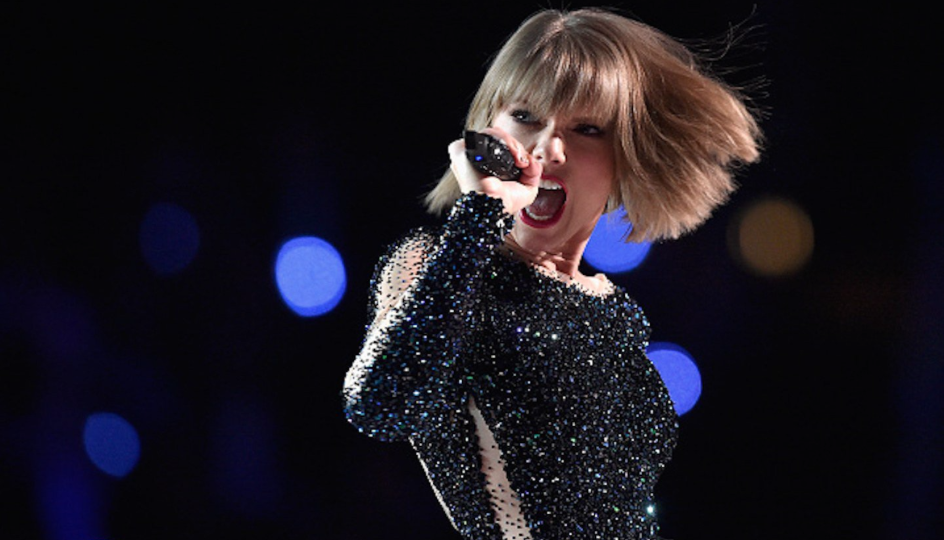 Taylor Swift Versus YouTube
22 Jun, 2016
Taylor Swift took on Spotify two years ago and now she's taking on media giant, YouTube. Swift, flanked by artists like U2, Paul McCartney, Vince Staples and the Kings of Leon, have signed an open letter to Congress asking for the reform of the Digital Millennium Copyright Act (D.M.C.A.), which oversees copyright online.
The open letter, which is also signed by music labels including Sony and Universal, is being published in Washington, D.C., publications The Hill and Politico. The letter to Congress comes at an important time for labels. The U.S. Copyright Office is reviewing D.M.C.A. safe harbors and the House Judiciary Committee is reviewing copyright law.
The big labels are in the process of renegotiating their deals with YouTube. Artists, who don't typically speak out about contentious issues like copyright, have become more vocal in recent months as the music industry has seemed to find an issue it can rally around.
YouTube's parent company, Google, declined to comment Tuesday, but in a statement in April said, "Any claim that the DMCA safe harbors are responsible for a 'value gap' for music on YouTube is simply false."
This isn't the first time that Swift has taken on music streaming services. In 2014 she pulled all of her music from Spotify and put it on Apple Music. The following year she wrote an open letter to Apple CEO Tim Cook, in which she took Apple to task for not paying artists during a a three-month free trial of Apple Music.
Hours after the letter was published in The New York Times, Apple responded by saying it would pay artists. Since then she has gone on to star in several of Apple Music's ads.
CNN
Image VanityFair twitter
Mentioned In This Post:
About the author