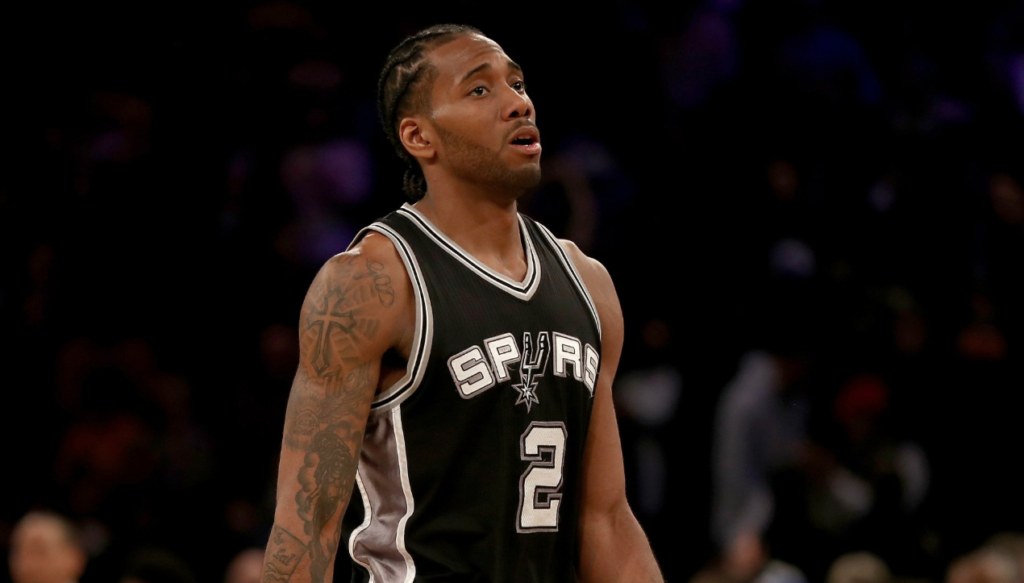 The Spurs Worst Fear Just Came True!
15 Jun, 2018
All-Star Kawhi Leonard wants out from the San Antonio Spurs, league sources told Yahoo Sports.
Leonard has grown uncomfortable with the Spurs organization and is ready to move on, league sources said.
Leonard, 26, played just just nine games with the Spurs this past season after disagreeing with the franchise about the condition of his lingering quadriceps injury.
Leonard is two-time All-Star and two-time Defensive Player of the Year who was the 2013-14 NBA Finals MVP. He was drafted 15th overall in 2011 and when healthy is regarded as the league's best two-way player.
Yahoo Sports
Image SportingNews twitter
Mentioned In This Post:
About the author