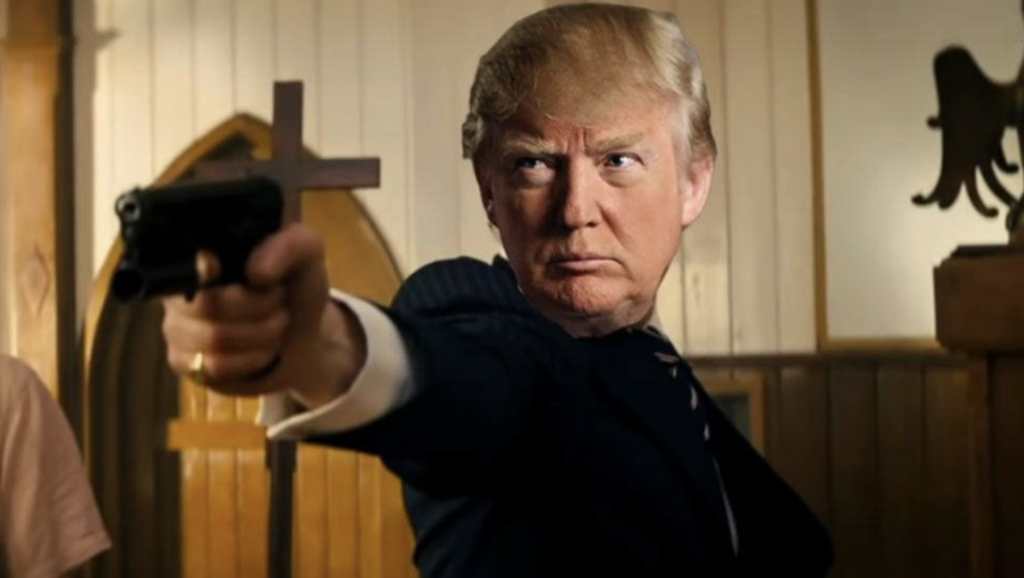 The same Republicans who labeled Kathy Griffin 'un-American' or a 'Terrorist' over the beheaded Trump photo are now calling Democrats snowflakes over this Kingsman video.

This is far worse and so disgusting.pic.twitter.com/VwHOZ6TNBN

— 🇺🇸 🇺🇸 🇺🇸 BREAKING NEWS ™️©️ 🇺🇸 🇺🇸 🇺🇸 (@uncap) October 14, 2019
This is America!
14 Oct, 2019
We live in an America where some people are cool with this video.
No in between on this one you either condemn it or condone it.
Mentioned In This Post:
About the author