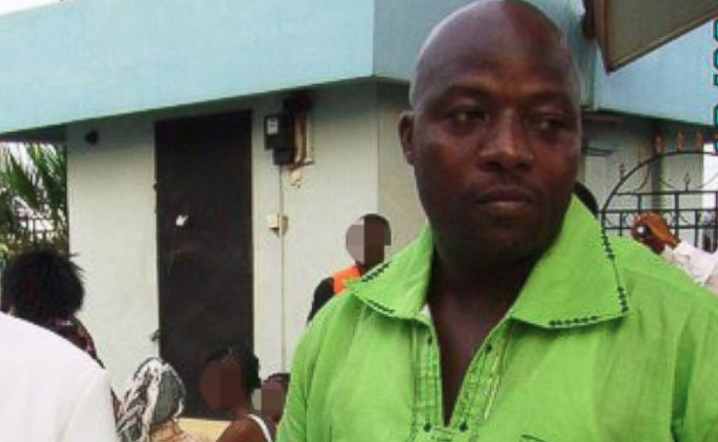 US Ebola Patient Dies In Texas
08 Oct, 2014
The first person diagnosed with Ebola in the United States died on Wednesday and the government ordered five airports screen passengers from West Africa for fever, underscoring concerns about U.S. treatment and preparedness for the virus.
The administration of President Barack Obama has been under pressure from lawmakers to enhance screening and even ban flights after Liberian national Thomas Eric Duncan flew to Dallas, Texas in late September after having contact with a woman who later died of Ebola. Duncan died on Wednesday morning in an isolation ward of a Dallas hospital.
The White House said extra screening for fever will be carried out for arriving passengers from West Africa, where the virus has killed nearly 4,000 people in three countries. The screening will start at New York's John F. Kennedy airport from the weekend, and later at Newark Liberty, Washington Dulles, Chicago O'Hare and Hartsfield-Jackson Atlanta.
U.S. Centers for Disease Control and Prevention (CDC) Director Dr. Thomas Frieden told a news conference that authorities are "stepping up protection and we'll evaluate the measures."
Authorities will use a non-invasive device to take the temperature of passengers and have them fill out a questionnaire created by the CDC asking for detailed information about their activities.
Duncan had been in critical condition and on a ventilator in an isolation ward at Texas Health Presbyterian in Dallas. He was also given an experimental medication to try to keep him alive.
Questions have been raised on what impact a decision by the hospital to initially discharge Duncan had on his treatment. In animal tests of experimental Ebola drugs, the chance of survival drops the longer it takes to begin treatment.
"You can have the best drug in the world and there is a point where that drug just won't work," said virologist Thomas Geisbert of the University of Texas Medical Branch, who has done pioneering work on Ebola treatments.
"There is a point where the virus has done so much damage you can't recover from it," Geisbert said.
Duncan was able to fly to the United States from Liberia's capital Monrovia because he did not have a fever when screened at the airport and filled out a questionnaire saying he had not been in contact with anyone infected with Ebola. Liberian officials have said Duncan lied on the questionnaire and had been in contact with a pregnant woman who later died.
Reuters 
Image Twitter
Mentioned In This Post:
About the author