Issa Rae is Dropping A New YouTube Series
18 Jan, 2017
After striking gold at HBO with hit series "Insecure," Issa Rae teams up with Empire star Jussie Smo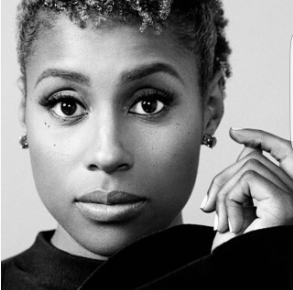 llett for new YouTube Series "Giants." The series is sure to warm up the winter months by serving hot and relatable storylines with a side of realistic drama. "Giants" follows "three black millennials" as they approach age 30 and realize that, despite their age, they don't know how to do anything like "adulting" according to a press release.
Creator/director James Bland also stars in the series while Issa Rae and Smollett will server as executive producers.
"Giants explores social issues that are either ignored or stigmatized by the black community," Bland said in a press release. "And regardless of race, these characters' experiences are relatable to almost anyone because they learn the hard way that when life kicks your a**, you either lie down or fight back."
Giants hits YouTube on Jan. 25 at 8 p.m. EST.
B. Owusu
Image Vibe twitter Issa Rae Instagram
Mentioned In This Post:
About the author