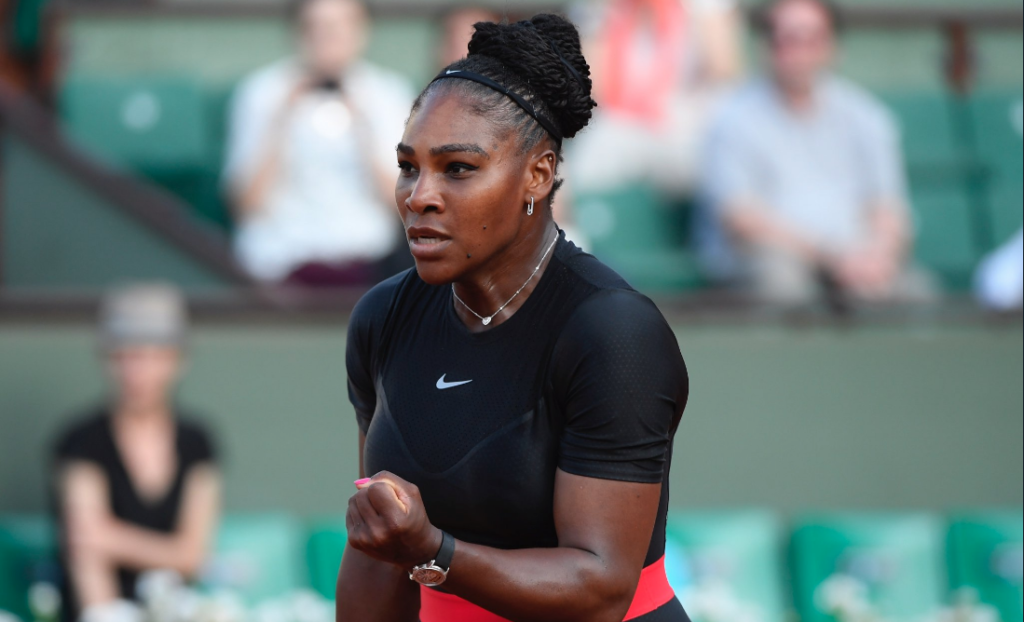 Damn! Injury Forces Serena Out of French Open
04 Jun, 2018
Serena Williams has pulled out of her fourth-round match at the French Open against Maria Sharapova because of a pectoral muscle injury that won't allow her to serve, she announced Monday.
"I'm beyond disappointed," Williams said. "I gave up so much, from time with my daughter to time with my family. I put everything on the court. … So it's really difficult to be in this situation."
Williams, who said she started feeling the issue during her last match, will get an MRI on Tuesday.
The two players were coming back from time away — Williams after giving birth to her daughter, Sharapova after a doping ban.
It was to be their 22nd head-to-head meeting. Williams has won 19 so far, including the past 18.
ESPN
Image rolandgarros twitter
Mentioned In This Post:
About the author