Google Doodle Shows Love On Hip-Hop's Bday
11 Aug, 2017
It was 44 years ago today in the Bronx that a DJ named Kool Herc is credited with inventing one of the most important elements of hip-hop at an Aug. 11, 1973, back to school party in the Bronx: the break.
In celebration of that landmark even Google launched its first ever hip-hop inspired Doodle, narrated by the legendary Fab Five Freddy, former host of MTV's Yo! MTV Raps.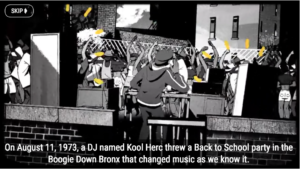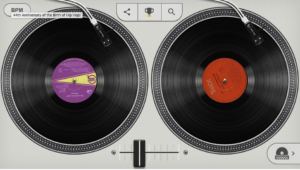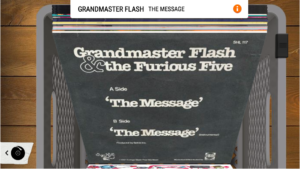 The project, conceived by YouTube's global head of music, former Warner Bros. boss Lyor Cohen, Freddy, producer Prince Paul, Def Jam Creative Director Cey Adams and Google opens with an animated tour of the history of the break in which Freddy explains who Herc's innovative use of a cross fader and two turntables to lengthen instrumental breaks gave rise to breakdancing and MCing.
Billboard
Image Google
Mentioned In This Post:
About the author