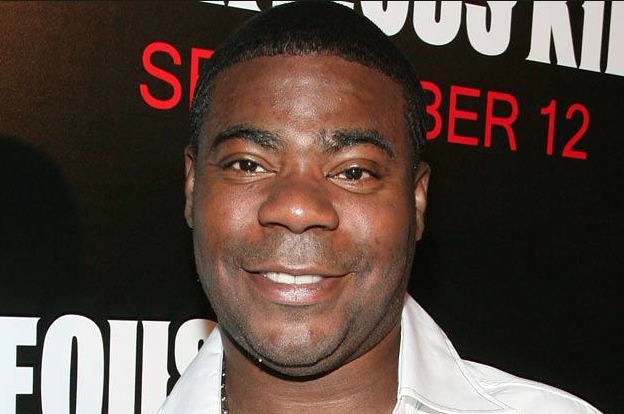 Tracy Morgan in Critical Condition after Car Crash
07 Jun, 2014
Actor and comedian Tracy Morgan was critically injured in a fatal six-vehicle pileup on the New Jersey Turnpike on Saturday, hours after performing a standup routine at a show in Delaware, authorities said.
A limousine bus carrying the former "Saturday Night Live" and "30 Rock" cast member and six others overturned near Cranbury Township at about 1 a.m., Sgt. 1st Class Greg Williams told The Associated Press.
James McNair, of Peekskill, New York, a passenger in the limo bus, died in the crash, Williams said. Three others, including Morgan, were in critical condition, and one was in fair condition, he said. Two occupants weren't injured.
Williams declined to release details of the accident, including what may have caused the pileup involving two tractor-trailers, an SUV, two cars and Morgan's limo bus.
Morgan is in intensive care at Robert Wood Johnson University Hospital Center in New Brunswick. Reporters gathering at the hospital were asked to wait across on the street until information could be released.
Morgan performed comedy standup Friday night at Dover Downs Hotel & Casino in Delaware. His scheduled appearance at the Fillmore Charlotte in North Carolina on Saturday night has been canceled.
The 45-year-old New York City native joined "SNL" in 1996 and was on the sketch-comedy program for seven years before leaving to star in "The Tracy Morgan Show" in 2003. That show lasted just one season. In 2006, Morgan found a long-running role on NBC's hit show "30 Rock," which was created by "SNL" co-star Tina Fey.
AP
Mentioned In This Post:
About the author