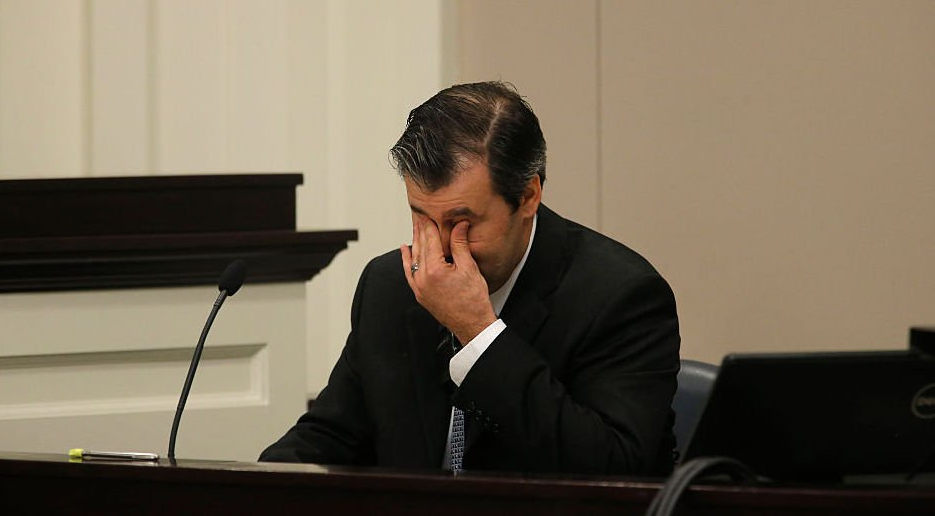 Ex Cop To Plead Guilty in Unarmed Killing
02 May, 2017
The white former South Carolina police officer who was filmed as he shot a fleeing, unarmed black man in the back is expected to plead guilty on Tuesday to federal charges stemming from the fatal incident, several media outlets reported.
Ex-North Charleston patrolman Michael Slager was due to stand trial later this month on U.S. charges accusing him of violating Walter Scott's civil rights in the April 2015 shooting.
Slager fired eight times at Scott's back, hitting him five times, after the motorist fled a traffic stop for a broken brake light. A bystander recorded the shooting on his cellphone.
The shooting drew national attention amid concerns about the use of force against minorities by police in cities across the United States.
The former officer also is charged with using a gun while committing the civil rights offense and obstructing justice by intentionally misleading state investigators after the shooting.
The Post and Courier newspaper in Charleston and the Washington Post, citing unnamed sources familiar with the case, reported Slager's plans to enter a guilty plea at a hearing scheduled for Tuesday afternoon.
Court records did not indicate the possible change of plea, and Slager's defense attorneys could not be reached for comment.
Lance Crick, first assistant U.S. attorney for South Carolina, described the hearing as "significant" and declined to provide additional detail.
It was not clear what charges Slager might plead guilty to or what sentence he could face. The civil rights charge carries a maximum sentence of life in prison.
Slager's trial on a related murder charge in state court ended with a hung jury last fall. He is scheduled to be retried on that charge in August.
Reuters
Image uk_worldnews twitter
Mentioned In This Post:
About the author