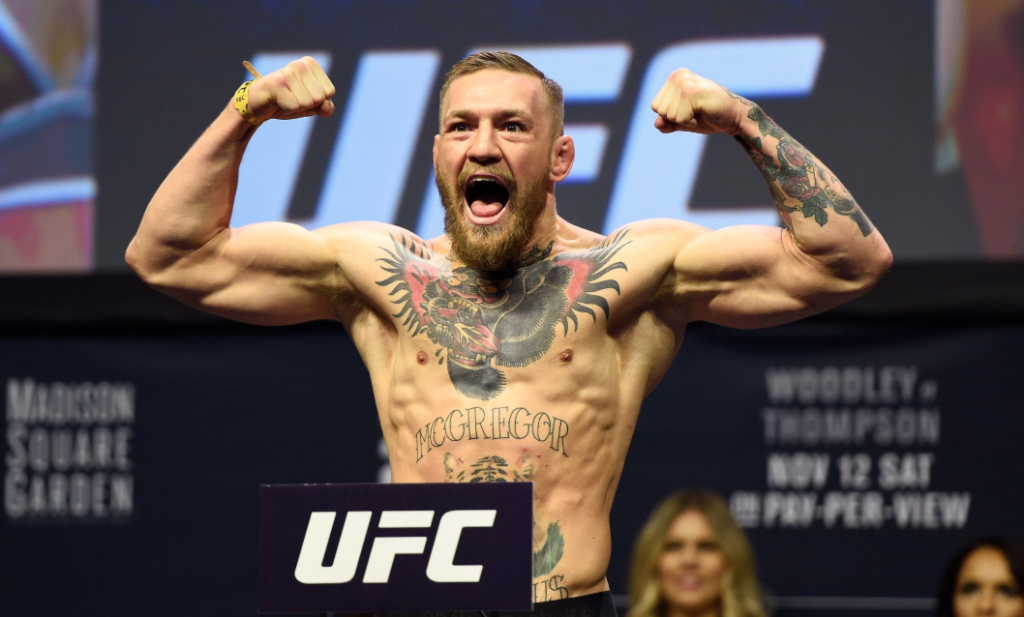 He's Back
03 Aug, 2018
Conor McGregor's return to the UFC is officially set.
McGregor will enter the octagon on October 6 in Las Vegas to face undefeated lightweight champion Khabib Nurmagomedov.
McGregor and Khabib have quite a history with one another, as Khabib was at the center of McGregor's bizarre bus attack in Brooklyn back in April. McGregor's attack was in retaliation to Nurmagomedov, who was on the bus at the time and had confronted McGregor's teammate and friend Artem Lobov at the hotel housing the fighters ahead of UFC 223.
With McGregor cleared of criminal charges in the attack in late July , all that was left was to set a date and location for the fight. It looks as though Dana White and UFC as a whole have little issue now with McGregor's attack on the bus, as footage from the scene is now being used to promote the fight.
Regardless of the wild antics that lead up to the fight, the two should make for quite a bout. McGregor never technically lost the lightweight championship, but rather had the belt stripped from him after his extended absence leading up to and after his boxing match against Floyd Mayweather last year. Since his departure, Khabib has taken the division by storm, remaining an undefeated 26-0 as a fighter and 10-0 in the UFC.
The fight comes as a relief for Dana White and his company, as they were severely lacking in star-power in McGregor's absence and watching pay-per-view numbers decline in the process . But with McGregor back in the octagon, and his mouth back selling the fight, there's a good chance that the personal bad blood between these two fighters leads to one of the highest-selling PPVs the company has ever had.
Business Insider
Image ESPNStatsandinfo twitter
Mentioned In This Post:
About the author