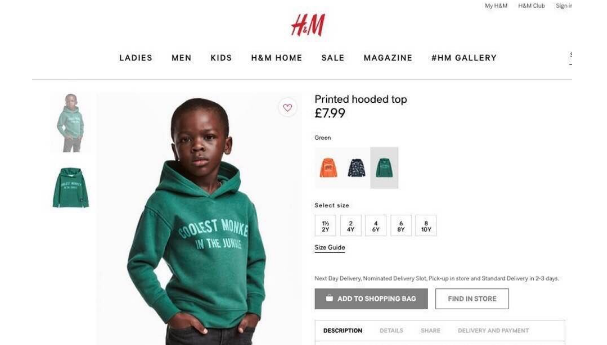 H&M Done Pissed A Whole Lotta People Off With This 1
08 Jan, 2018
"Shocked and embarrassed" is how Abel Tesfaye — better known as Grammy award-winning artist The Weeknd — says he felt upon seeing a controversial product shot from H&M, with whom Tesfaye has collaborated on a number of projects.
The photo in question depicts a black child model wearing a hoodie bearing the phrase "Coolest Monkey In The Jungle," which has since been removed from the retailer's website. In a tweet addressing the picture, Tesfaye says he will no longer work with the company.
As expected, H&M did take the product off of its site, and offered an apology:
We understand that many people are upset about the image. We, who work at H&M, can only agree. We are deeply sorry that the picture was taken, and we also regret the actual print. Therefore, we have not only removed the image from our channels, but also the garment from our product offering globally. It is obvious that our routines have not been followed properly. This is without any doubt. We will thoroughly investigate why this happened to prevent this type of mistake from happening again.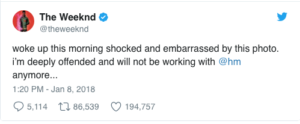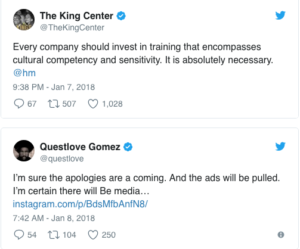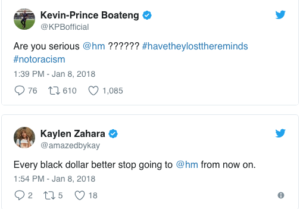 Forbes
Image H&M website
Mentioned In This Post:
About the author