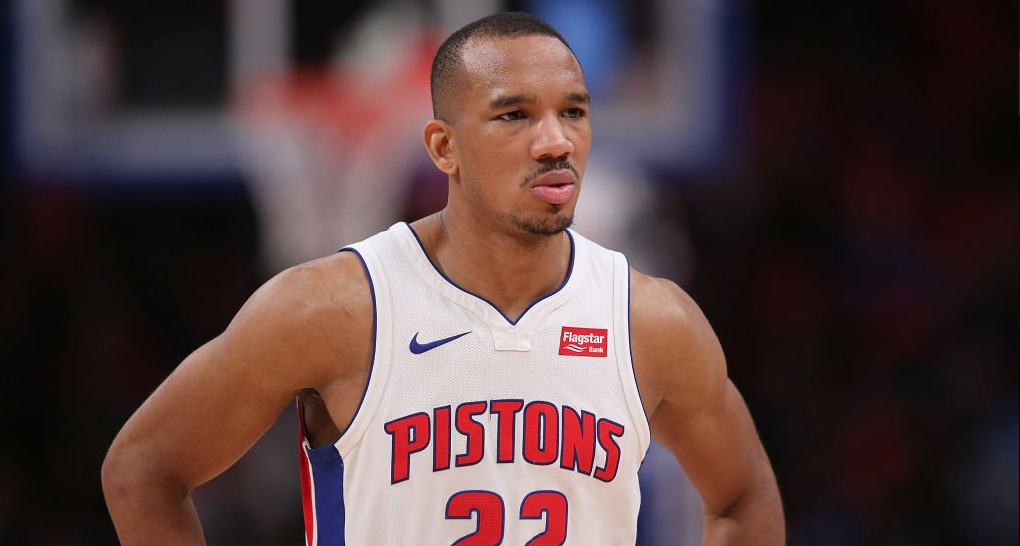 Pistons Player Accused Of Sexual Assault Cover-up
29 Dec, 2017
Detroit Pistons shooting guard Avery Bradley has denied a sexual assault allegation through his attorney, who told TMZ Sports that Bradley has a confidentiality agreement with the accuser "to protect the reputation and privacy of Mr. Bradley and his family."
The woman says she was sexually assaulted in May in Cleveland. Bradley had been in Cleveland at the time while playing in the Eastern Conference finals as a member of the Boston Celtics.
Bradley and the woman later reached an agreement that she would not go public with her accusation. TMZ reports that the confidentiality agreement may have been worth six figures.
Despite the agreement, Bradley's attorney Brian Wolf told TMZ that his client maintains his innocence.
"Mr. Bradley absolutely denies having engaged in wrongdoing whatsoever," Wolf said. "The confidentiality agreement specifically refutes and denies the validity of all allegations of any wrongful conduct by Mr. Bradley. The sole purpose of the agreement was to protect the reputation and privacy of Mr. Bradley and his family."
Wolf told TMZ that his law firm will investigate how the accusation became public.
There have been no public statements on the accusation from the NBA, the Pistons or the Celtics as of Friday morning.
ESPN
Image Bleacher Report twitter
Mentioned In This Post:
About the author