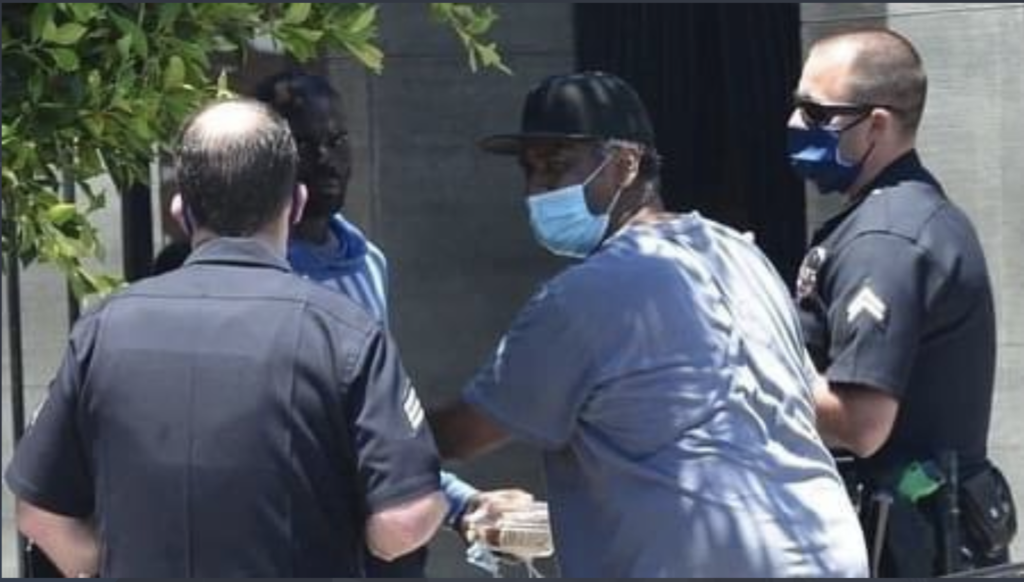 Denzel Washington Is The Super Hero We Need.
29 May, 2020
Denzel Washington did a good deed Thursday afternoon. The actor was driving in West Hollywood when he spotted a homeless man standing in the street in the face of oncoming traffic, TMZ reports. Washington got out of his car and stepped in.
Washington wore a mask as he came to the man's aid, standing several feet away from him through most of their encounter. At one point in video footage TMZ obtained of the incident, Washington gently squeezed the man on the shoulder while standing at arm's length.
Per TMZ, Washington walked the man, who did not appear to recognize the actor, to safety and comforted him. Washington stayed on the scene when police arrived. The police briefly detained the man for unknown reasons before releasing him.
Washington's act of kindness is just the latest in a proud tradition of fate turning celebrities into the occasional good samaritan.
Daily Beast
Image Tam_Khan twitter
Mentioned In This Post:
About the author