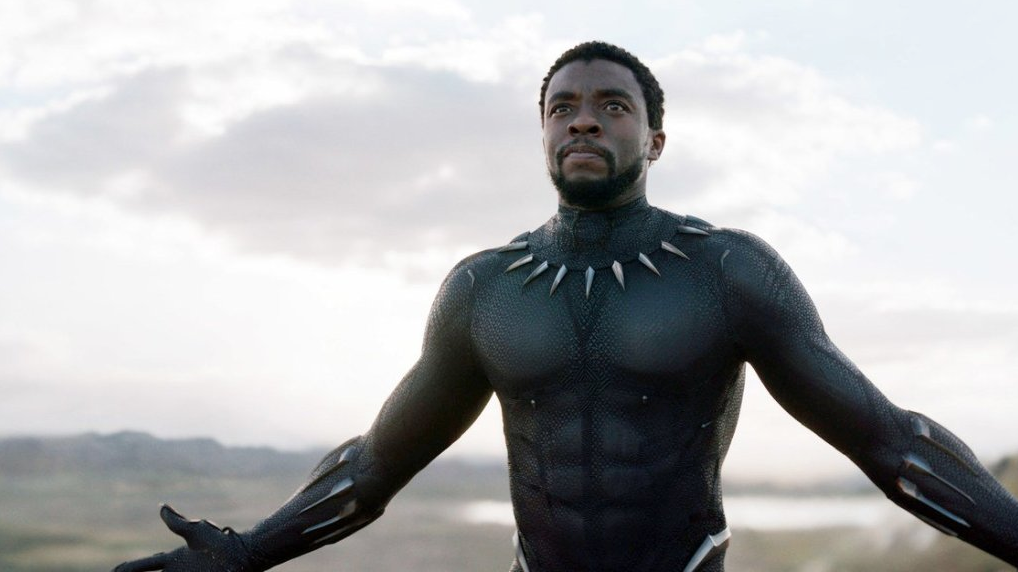 King T'Challa Is Still King of The Box Office
11 Mar, 2018
T'Challa still rules the box office four weeks in, even with the fresh rivalry of another Walt Disney Studios release in "A Wrinkle in Time."
Black Panther" took the No. 1 spot at the North American box office with $41.1 million according to studio estimates Sunday, leaving another newcomer in its wake. The Marvel and Disney phenomenon crossed the $1 billion mark worldwide this weekend and became the 7th highest grossing domestic release with $562 million. Not accounting for inflation, it's now passed "The Dark Knight."
With a marketplace still dominated by "Black Panther," Disney faced some stiff competition from its own studio in launching Ava DuVernay's adaption of "A Wrinkle in Time," which opened in second place with $33.3 million from 3,980 locations. The PG-rated film, which cost around $103 million to produce and stars Oprah Winfrey and Reese Witherspoon, received mixed reviews from critics (it's currently at a "rotten" 44 percent on RottenTomatoes) and audiences who gave it a B CinemaScore.
In gauging "A Wrinkle in Time's" long-term prospects, a somewhat similar comparison could be Disney's "Tomorrowland," a PG-rated sci-fi pic with middling reviews and a B CinemaScore which opened to $33 million in the early summer of 2015 and went on to gross $93 million domestically. "Tomorrowland," however, notably cost nearly twice as much to make as "A Wrinkle in Time."
But the "Black Panther" effect is the x-factor here. For Disney, it's a "win all around."
Estimated ticket sales for Friday through Sunday at U.S. and Canadian theaters, according to comScore. Final domestic figures will be released Monday.
1."Black Panther," $41.1 million.
2."A Wrinkle in Time," $33.3 million.
3."The Strangers: Prey At Night," $10.5 million.
4."Red Sparrow," $8.2 million.
5."Game Night," $7.9 million.
6."Peter Rabbit," $6.8 million.
7."Death Wish," $6.6 million.
8."The Hurricane Heist," $3.2 million.
9."Annihilation," $3.2 million.
10."Jumanji: Welcome to the Jungle," $2.8 million.
AP
Image ProjectCasting twitter
Mentioned In This Post:
About the author