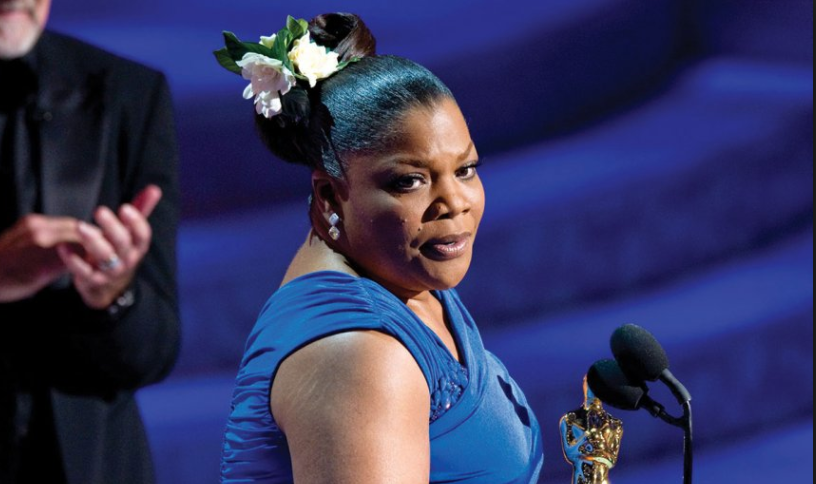 Oh Mo'Nique, This Wont Help You in Hollywood
16 May, 2017
Mo'Nique once again let Lee Daniels have it — and this time added Oprah Winfrey to the mix —  in profane fashion during a show over the weekend in New York City.
"I was not blackballed. I was whiteballed.  … Thank you, Mr. Lee Daniels. Thank you, Mr. Tyler Perry. Thank you, Ms. Oprah Winfrey," Mo'Nique told the audience at the Apollo Theater on Saturday night, wrapping those comments in a more-than-generous amount of explicit, disparaging language.
The supporting actress Academy Award winner initially alleged she had been treated unfairly by Hollywood — she didn't think she got the roles she deserved after taking home the Oscar — in a 2015 interview in which she said "Precious" director Daniels told her she'd been "blackballed" over her alleged behavior during the awards season when the 2009 movie was up for consideration.
"I got a phone call from Lee Daniels maybe six or seven months ago," the comic-actress told the Hollywood Reporter. "And he said to me, 'Mo'Nique, you've been blackballed.'
"And I said, 'I've been blackballed? Why have I been blackballed?'" she continued. "And he said, 'Because you didn't play the game.' And I said, 'Well, what game is that?' And he gave me no response."
"Almost Christmas," a late-2016 foray into big-screen comedy, is one of only five post-"Precious" acting credits on Mo'Nique's IMDB page.
Winfrey and Perry were executive producers on "Precious," and Winfrey got a role in "The Butler" that Mo'Nique has said she was offered and then denied.
Daniels told CNN in 2015 that Mo'Nique — whom he called "brilliant" — was hurt by "unreasonable demands" she made during the "Precious" campaign.
"I told her, 'You have to thank the producers of the film, you have to thank the studios,'" Daniels said. "And I think she didn't understand that, and I said, 'People aren't going to respond well if you don't.'"
At that time, he and Mo'Nique were gracious about each other. Saturday night, however? Gracious is not the first word that comes to mind.
LA Times
Image twitter
Mentioned In This Post:
About the author