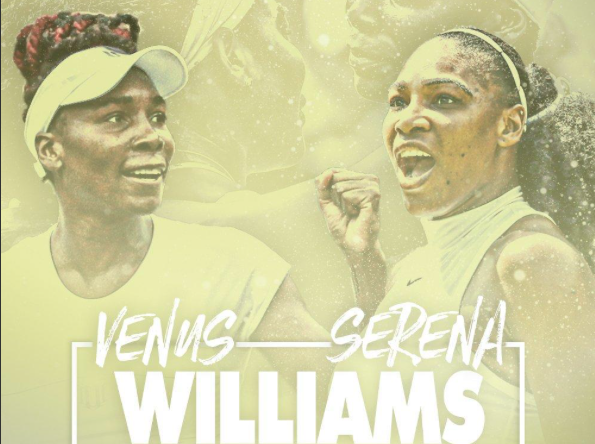 Only One Woman Can Stop History, Her Sister
26 Jan, 2017
Serena and Venus Williams will face each other in the 2017 Australian Open finals, with Serena getting the chance to make history in women's tennis.
If Serena wins the Aussie title on Saturday, it will be her 23rd Grand Slam title win and would push her past Steffi Graf as the all-time winner.
But getting past her sister won't be automatic.
The Williamses have met 28 times (nine for a Grand Slam tournament title), with the current No. 2-seeded Serena winning 16 of the matches. But she knows that Venus is a huge challenge.
"She's my toughest opponent, no one's beat me as much Venus has," she said after winning her semifinal on Wednesday against Mirjana Lucic-Baroni.
Venus had the more impressive win in the semifinals to advance to the championship match, with the 36-year old beating the strong 25-year-old American CoCo Vandeweghe 6-7 (3), 6-2, 6-3.
Serena had an easier 6-2, 6-1 victory in Thursday's second semifinal over unseeded favorite Lucic-Baroni of Croatia.
The finals matchup will be the first time the Williams sisters will have met in a Grand Slam title since 2009 at Wimbledon.
"I just feel like no matter what, we've both won," Serena Williams said.
AL.com
Image SportCenter twitter
Mentioned In This Post:
About the author