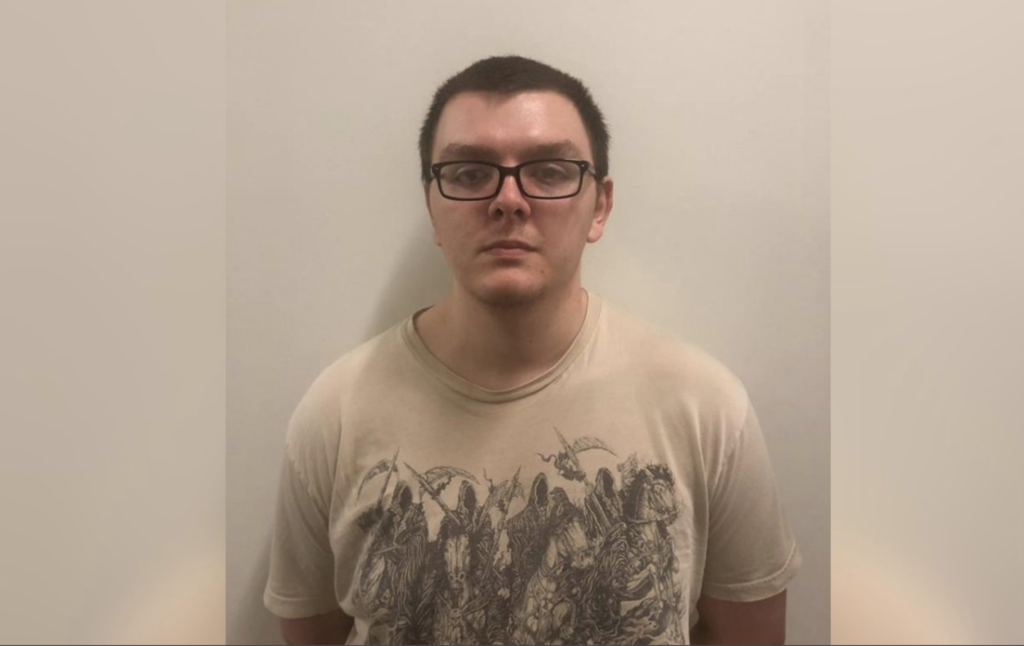 This is The Coward That Killed 5 People
24 Jan, 2019
Florida authorities say at least five people were killed when a gunman fired shots into a SunTrust in Sebring Wednesday.
Investigators identified the suspect 21-year-old Zephen Xaver.
Xaver surrendered after a standoff with SWAT teams, according to the Sebring Police Department.
Police said Xaver called 911 and reported that he had fired shots inside the bank around 12:30 p.m. Investigators have not determined his motive.
"I have shot five people," police said Xaver told dispatch.
The victims have not been identified pending notification of family members. Police said they were the only five people in the bank at the time.
"This is a terrible day for Sebring, Highlands County and for the state of Florida," Gov. Ron DeSantis said. "This is an individual who needs to face very swift and exacting justice."
Multiple law enforcement vehicles were on the scene as the shooting unfolded Wednesday afternoon. Police said Xaver barricaded himself inside the bank before SWAT teams destroyed the front entrance and went inside to negotiate with him.
On Wednesday night, investigators were seen putting crime scene tape around a home that may be connected to Xaver.
Our ABC affiliate in Tampa, WFTS, spoke with a neighbor, who said she was shocked. She told reporters she had just been at the Xaver home on Wednesday morning to say goodbye to Xaver's mother, who was leaving on a business trip.
Florida Sen. Rick Scott said he was sending his prayers to all involved.
Gov. Ron DeSantis also issued a statement on Twitter, saying he was praying for the victims and offering support to law enforcement. DeSantis said he would be at the press conference.
Highlands County Sheriff Paul Blackman said it's one of the worst crimes he's encountered in his career.
"I am heartbroken that this horrendous incident has occurred in our county," Sheriff Paul Blackman said. "I pray for the victims, their families and our community. This tragedy will have a lasting impact on Highlands County and likely this community will never be the same.
"I have been in law enforcement all of my adult life and this horrific incident shocks and angers me more than anything I have encountered in my career. While we still don't know what drove the suspect to commit this heinous act, there is no excuse that can justify the cold-blooded murder of multiple victims."
WSBTV.com
Image wsbtv twitter
Mentioned In This Post:
About the author