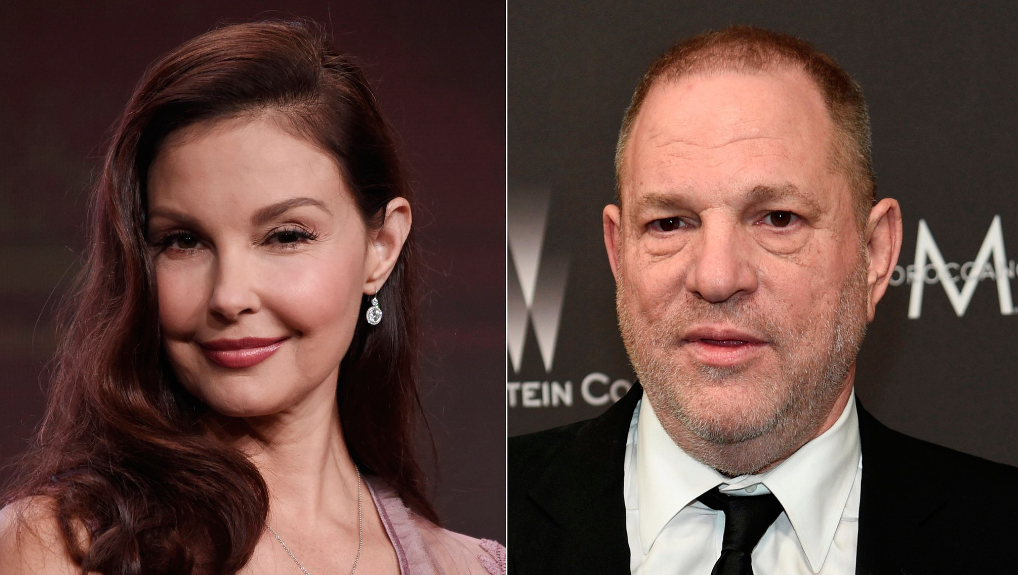 Ashley Judd Wants Harvey Weinstein to Pay Up
01 May, 2018
Ashley Judd is suing Harvey Weinstein for defamation and sexual harassment and claims, among other allegations, that the embattled mogul badmouthed her to filmmaker Peter Jackson and cost her a role in the Lord of the Rings trilogy.
According to a lawsuit filed Monday in Los Angeles County Superior Court, Judd felt something "unseen" had been holding her career back, but she didn't realize until December that it was Weinstein.
The actress says she was in talks with Jackson and his team in 1998 to play one of two major roles in the fantasy trilogy, but Weinstein "torpedoed" the opportunity by telling them she "was a 'nightmare' to work with and should be avoided 'at all costs.'"
"The pathetic reality, however, was that Weinstein was retaliating against Ms. Judd for rejecting his sexual demands approximately one year earlier, when he cornered her in a hotel room under the guise of discussing business," writes attorney Theodore Boutrous Jr. "A self-described 'benevolent dictator' who has bragged that 'I can be scary,' Weinstein used his power in the entertainment industry to damage Ms. Judd's reputation and limit her ability to find work."
Judd says she didn't know why she wasn't cast in the film until she read a December interview with Jackson in which he said at the time he had no reason to question what he was told but that he now suspects he was fed false information.
The lawsuit also details allegations made by other actresses, including Salma Hayek and Uma Thurman, who say the mogul threatened their careers after they rejected him sexually. It also alleges that Mira Sorvino was also up for a Lord of the Rings role and was passed over for the same reason as Judd.
Judd is suing Weinstein for defamation, sexual harassment, intentional interference with prospective economic advantage and unfair competition.
Reps for Weinstein have not yet commented on the lawsuit, which is posted below.
THR.com
Image Jezebel twitter
Mentioned In This Post:
About the author