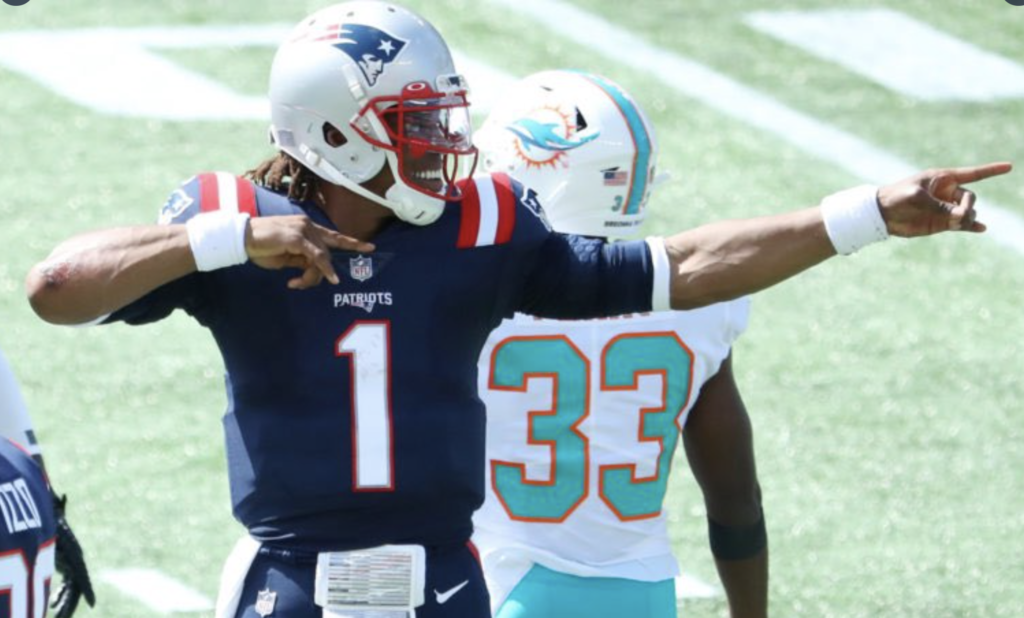 NFL Superstar Tests Positive for COVID
03 Oct, 2020
Sunday's Week 4 game between the New England Patriots and Kansas City Chiefs has been postponed in wake of multiple positive COVID-19 tests, the league announced Saturday.
"The New England-Kansas City game scheduled for 4:25 p.m. ET Sunday will be rescheduled to Monday or Tuesday after positive COVID-19 tests on both teams," the league announced in a statement. "In consultation with infectious disease experts, both clubs are working closely with the NFL and the NFLPA to evaluate multiple close contacts, perform additional testing and monitor developments. All decisions will be made with the health and safety of players, team and gameday personnel as our primary consideration."
NFL Network's Tom Pelissero reported Saturday night that the Patriots' normal Saturday morning COVID-19 testing turned up no new positive cases, according to a source familiar with the situation.
Pelissero added that everyone will be tested again Sunday morning and, if the results are again all negatives, they could potentially travel to Kansas City on Monday for a game on Monday night. Under normal protocols, Pelissero noted, game day travel isn't permitted. But given the unique circumstances, it's a possibility that has been discussed as the NFL continues to evaluate the situation.
The league has already said the game will be Monday or Tuesday as long as there are no further issues, Pelissero reported.
It was learned on Saturday morning that Patriots quarterback Cam Newton and Chiefs practice squad QB Jordan Ta'amu have both tested positive for COVID-19 and have been placed on the reserve/COVID list.
NFL.com
Image PatsBuzz twitter
Mentioned In This Post:
About the author