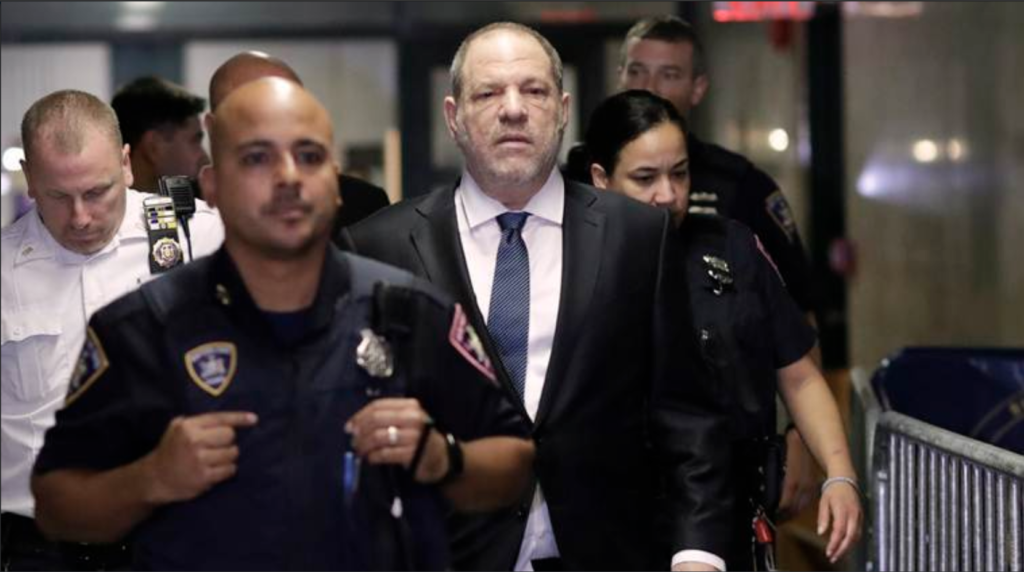 Will $44 Mil Fix Harvey Weinstein's Problems?
23 May, 2019
Harvey Weinstein has reached a tentative multi-million dollar settlement with women who have accused the disgraced movie mogul of sexual assault.
The New York Times on Thursday reported that lawyers representing Weinstein had agreed a proposed $44 million settlement with his accusers as well as the creditors of his former studio The Weinstein Co. (TWC) and the New York attorney general. 
Under the proposed settlement, that has yet to be finalized, $30 million would be earmarked for accusers, unsecured creditors and former TWC employees, according to the Times. The remaining $14 million would be used to pay legal fees.
The Times reports that insurance policies would cover the $44 million if the deal is approved by advisers in charge of the former TWC's bankruptcy proceedings.
Negotiations between Weinstein's legal team and the lawyers representing the women accusers have reportedly been going on for over a year.
The settlement with the New York attorney general relates to that office's February 2018 lawsuit against Weinstein and his brother and business partner Bob Weinstein for the violation of state and city laws on sexual harassment, sexual abuse and coercion as well as gender discrimination. With the settlement, Weinstein's lawyers hope to cover all pending suits against the producer and his business associates relating to his now-bankrupt studio.
THR
Image kalpeshsahu99 twitter

Mentioned In This Post:
About the author