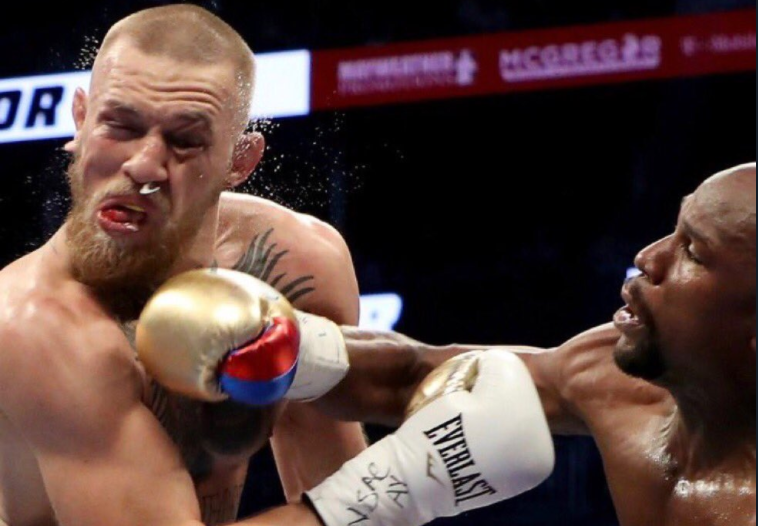 Money in The Bank!
27 Aug, 2017
A ruthless Floyd Mayweather scored a 10th round technical knockout over mixed martial arts champion Conor McGregor on Saturday, the American cementing his legacy as an all-time boxing great with his 50th win in as many fights.
Mayweather, who had guaranteed an early finish to the 12 round contest, made good on his promise when he pinned a brave-but-limited McGregor on the ropes and mercilessly hammered the Irishman before referee Robert Byrd stepped in to halt the bout.
The fight, which Mayweather insisted would be his last, sends the 40-year-old into his second retirement with a unblemished 50-0 record to surpass heavyweight legend Rocky Marciano's 49-0 mark for most wins without a loss or draw.
"This was my last fight tonight. For sure," Mayweather declared in the ring. "Tonight was my last fight. Tonight I chose the right dance partner to dance with.
"Conor you are a hell of a champion.
"A win is a win, no matter how you get it. Rocky Marciano is a legend and I look forward to going into the Hall of Fame one day."
Reuters
Image Too_Raww_Fabien twitter
Mentioned In This Post:
About the author