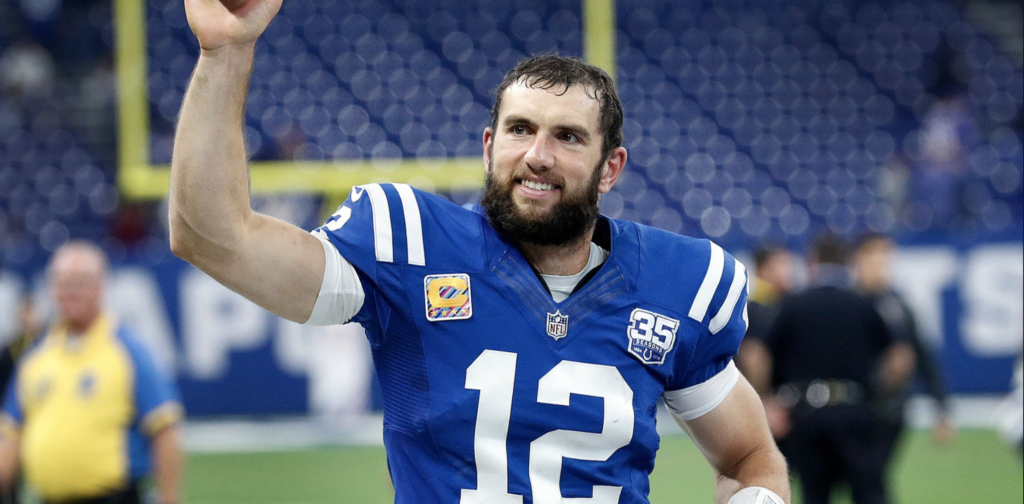 Out of Luck!
24 Aug, 2019
Andrew Luck dropped a bombshell during the preseason.
The Indianapolis Colts quarterback is stunningly retiring from the NFL, NFL Network's Tom Pelissero reported. Luck informed the team of his plans to walk away and confirmed the news in a presser on Saturday night.
ESPN first reported the news.
"This is not an easy decision. Honestly, it's the hardest decision of my life. But it is the right decision for me," Luck told reporters after Indianapolis' preseason game Saturday night. "For the last four years or so, I've been in this cycle of injury, pain, rehab, injury, pain, rehab, and it's been unceasing, unrelenting, both in-season and offseason, and I felt stuck in it. The only way I see out is to no longer play football."
Wild. Unreal. Crazy. Insane. Unbelievable. Nuts. Use whatever exclamatory word you want, it's a berserk story that dropped as the Colts were in the middle of their preseason game versus the Chicago Bears. As news leaked, TV broadcasts showed the QB on the sideline talking with backup-turned-starter Jacoby Brissett and other teammates.
NFL
Image TechnicalFoul4 twitter
Mentioned In This Post:
About the author